Amazon App Store giveaway: get more than $100 worth of apps for free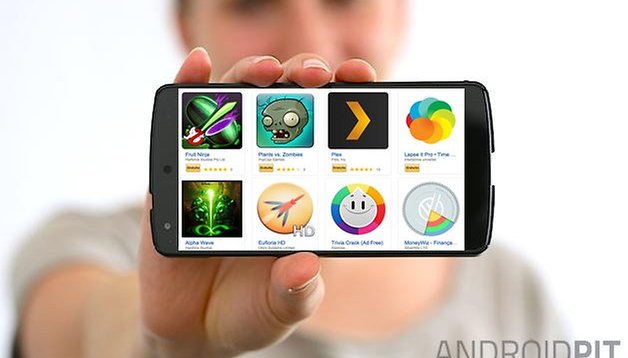 It's time for another Amazon app store giveaway. For one day only, Amazon is offering up more 105 USD worth of paid apps for absolutely nothing. There are a number of great apps to choose from including A Better Camera (featured on our best Android camera apps list) and indie smash-hit puzzler Unmechanical.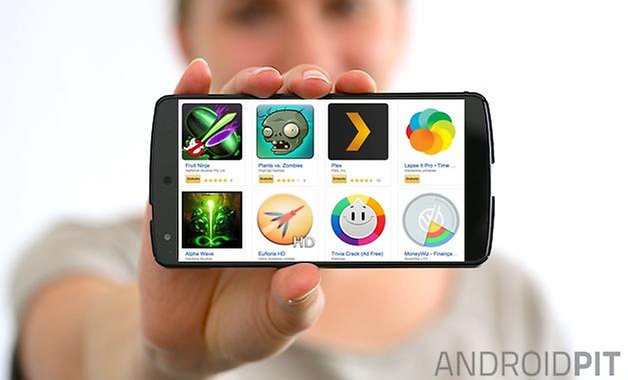 The complete list of apps featured in the latest Amazon.com giveaway can be found below:
CityMaps2Go Pro
RDP Pro Client: aRDP
Chess and Mate – Premium
Unmechanical
Fun English Course
Amazing Alex Premium
LectureNotes
MeteoEarth
Mobile Doc Scanner (MDScan)
WolframAlpha
Prince of Persia Classic
Osmos HD
F18 Carrier Landing II Pro
A Better Camera Unlocked
Adventure Time Game Wizard
Flightradar24 Pro – Kindle Edition
Oxford Spanish Dictionary
Runtastic PRO
Songsterr Guitar Tabs & Chords
TouchDraw
Pudding Monsters HD
Virtua Tennis Challenge
Splashtop Whiteboard
Table Top Racing
Amazon users in the UK can pick up these apps too, but please note that to download them (in any region) you need to install the Amazon Appstore for Android. Find it here.
Head over to Amazon now before the offer ends. What is your favorite app from this list?