Amazon Appstore gets support for "nearly" 200 countries. While the Amazon Appstore has been a US Exclusive phoneme for the last two years, it seems that the doors are slowly being opened for more locations. Amazon has announced that their Appstore is now available for almost 200 countries to use with their update to version 5.0.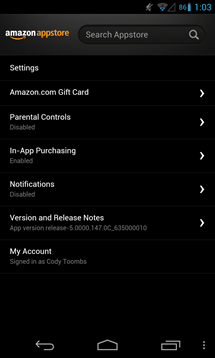 With this announcement, Amazon Appstore flies up the ranks of global app marketplaces across the world, ahead of both Apple (sitting at support for 155 countries) and even Google's (support for paid apps in 134 countries). AndroidPolice also looked up the ranks of Windows Phone 8, which surprisingly sits in second place now with 190 countries supported and Blackberry a close third with 171 countries.
Amazon's Appstore is a third-party download, available from Amazon directly, so you'll need to make sure to check "Allow Unknown Sources" in your devices Settings. Amazon provides specific instructions here on how to allow their Appstore on your device.
One of the added benefits, asides from developers being offered another outlet in which to list their apps, is that Amazon Appstore is also offering a "free app of the day". Today's selection, 10000000 is a Dungeon Crawling RPG that won a bunch of mobile gaming awards. In it, you can kill monsters, find loot, and improve your skills. Not too shabby of a pick for a free app of the day! As well, Amazon has announced that they have secured some short-term exclusive content for their appstore, so it's definitely worth it to check out and see what they have to offer.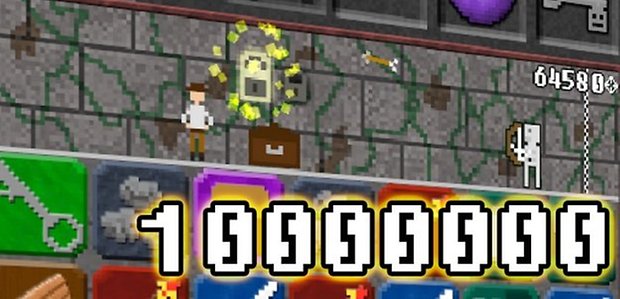 Is the Amazon Appstore something you'll be checking out? Or are you content with your current market place?