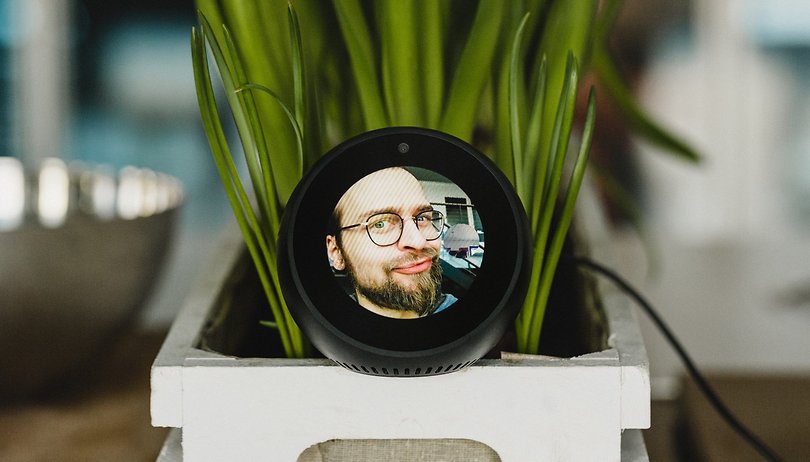 Amazon Echo: better at listening than understanding
One Echo user was in for a nasty surprise: a conversation between a husband and wife suddenly appeared as an audio message to one of the husband's employees. Does Alexa secretly send scraps of private conversation to other users? Are all our assistants at risk?
What's going on?
Ars Technica reported the eerie Echo experience: the device sent a recording of a private conversation to another user. This is bad, because the basic trust in voice assistants (if it exists at all) is based on the fact that conversations in the room are not being transmitted - to anyone.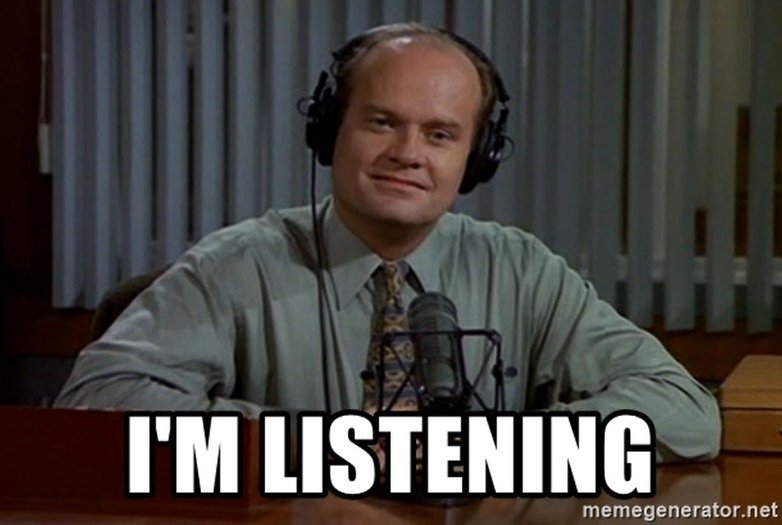 What does Amazon say?
Apparently, Alexa did everthing right! But also all wrong - completely wrong. It seems that Amazon Alexa actually heard a longer chain of voice commands: First "Alexa", then the command to send a voice message to colleague XY. "Really send a message to XY?". And then Alexa heard only "Yes".
But all these commands never actually happened. Rather, the user had a conversation with his wife and Alexa recognized some scraps of conversation as commands. Amazon has said that this unlikely course of events should be made even less likely. Not very helpful.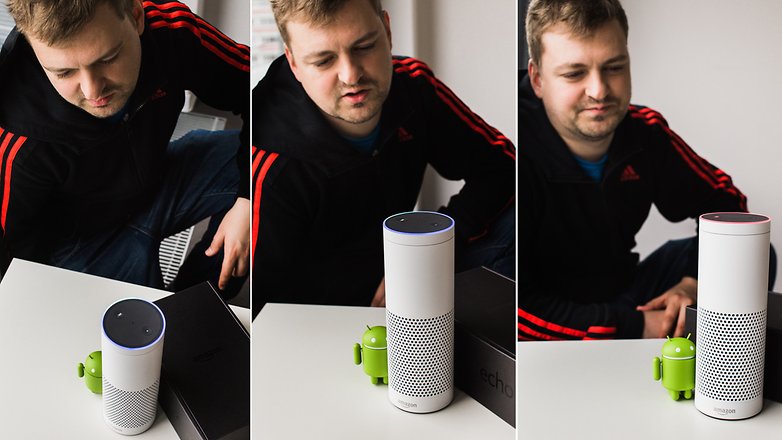 Are we all calm now?
On the contrary. The case is extreme, of course, because Alexa falsely detected several orders, shall we say. This resulted in a private conversation being sent as a message to another person.
Accidental activations of Alexa & Co. are not uncommon. And other manufacturers are also struggling with it. Anyone who has activated the "Ok Google" detection on their smartphone will notice this again and again in noisy environments, as their smartphone keeps registering false commands. Calling "Ok Google" into a packed lecture hall has become a popular prank based on this vulnerability.
This latest Amazon case is only the logical continuation. It's up to the manufacturers to get a grip on this problem. There are several ways to do this:
Better voice recognition: Ideally, the providers recognize individual voices and can assign them to users. Then at least the activation by ambient noises is prevented.
Noise detection: In the case of Ok Google and Hey Google, the thing is that the Google Assistant is always listening for "Ey Google" until it activates itself. That still stands to reason, as does the fact that the assistant also listens to "Ok Noodle" (yes, like to try it out). However, a casual conversation must also be recognized as such: Meaningless noise should block the assistant from trying to listen for orders, lest it over-zealously finds some where none exist. It may be that competing algorithms have to work against each other.
Manually cutting off Alexa & Co.: It makes sense to switch off the microphone, especially during confidential conversations. With Amazon Echo, this can be done at the touch of a button.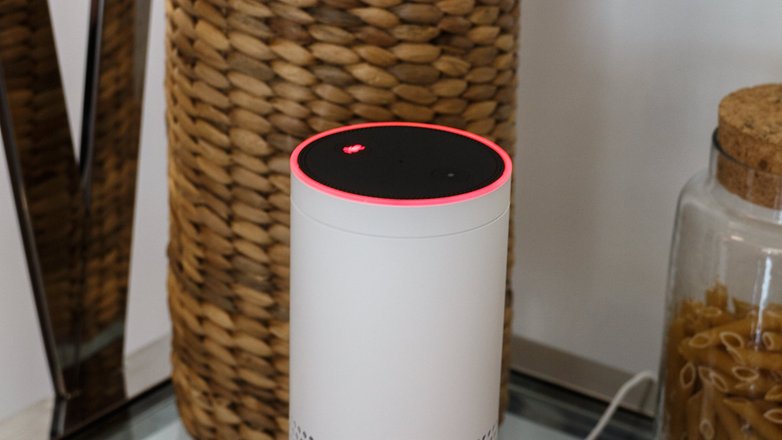 Or, of course you can simply not buy a voice assistant like Google Home or Amazon Alexa. But this functionality is only going to be pushed more and more into everyday tech.
By the way, the problem is not completely new. In the old days there was the situation that someone called a number accidentally, because the call button in the pocket was pressed inadvertently, colloquially known as "pocket dialing" or "butt dialing". And yes, it still happens.
Have you ever experienced inadvertent activations on your smart home systems?