A parent's guide to avoiding Amazon Alexa fails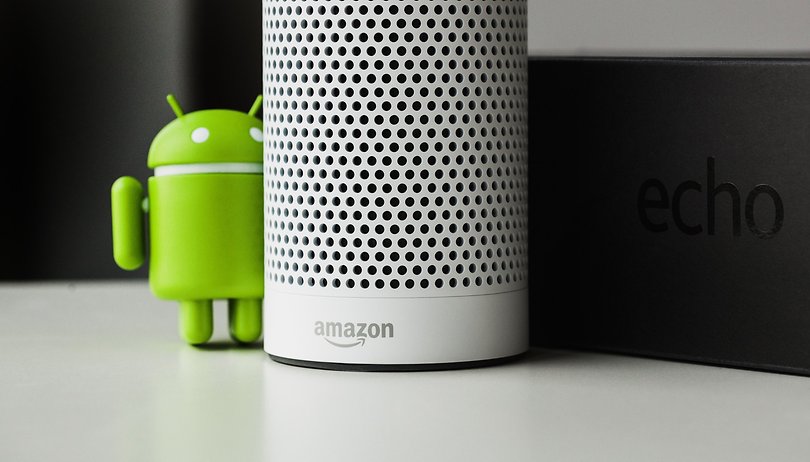 The little helper built into the Amazon Echo is supposed to make life easier, but it could lead to some unpleasant surprises if your kids meet Alexa. Since Alexa doesn't have comprehensive parental control settings, we've put together an article featuring tips and some things parents should be on the lookout for.
Last Christmas, the Neitzel family received an Amazon Echo Dot and set it up in the kitchen of their home. Their six year old daughter learned to talk to Alexa and get her to tell jokes. But one day, her mother got a notification that her Amazon order had shipped, even though she hadn't ordered anything. A $170 Sparkle Mansion dollhouse and four pounds of cookies has just been dispatched. The story had a happy ending, as the dollhouse was donated to a children's hospital, but it should serve as a cautionary tale to any parent who already has, or is considering purchasing, an Alexa device.
Luckily, there is a way to keep children from making unauthorized purchases, and it only takes a moment to set up. If you don't want your kids making purchases on your behalf, you can change the voice purchasing settings for your Alexa device to require a four digit confirmation code. Just remember to change the PIN often in case the little ones overhear it, otherwise it's pointless to disable shopping without a code.
To require a PIN for voice purchases, open the Alexa app and go to Settings > Accounts > Voice Purchasing, then Require confirmation code. Enter any four digits and tap Save.
A few months ago, a video went viral on YouTube which shows another way Alexa can be a parent's worst nightmare. A young toddler told an Echo Dot to play a children's song, and to say it misunderstood him would be an understatement for what happened next. Alexa began replying with a list of "adult" content options to play as the parents in the room scrambled and yelled, "Alexa, stop!"
This video proves that simply keeping an eye on your child while they use Alexa isn't enough to prevent accidental exposure to inappropriate content. It may be best in some cases to keep kids from using Alexa at all, and you don't have to toss out your Echo to do just that. Changing Alexa's wake word can keep kids from being able to use it and prevent panic-filled situations like the one in the video above.
The word used to get Alexa's attention, the wake word, is set to "Alexa" by default. This can be a bit too easy for kids to guess since it's so obvious, plus let's not forget to learn a lesson from Burger King's TV ad that activated "OK Google" on Google Home devices nationwide. So, you may want to consider changing the wake word to something else to prevent unauthorized use. Your other wake word options are "Amazon", "Echo," and "Computer." If your kids are able to guess one of these, just change it to another one and then your problem is solved.
To change Alexa's wake word, go to the Alexa app and then Settings, select the device, then scroll down to pick the new wake word from the drop down menu.
There is more age appropriate content available via Alexa. Amazon seems to be making an effort to make Alexa more kid-friendly, as kids skills have recently been announced in the US. These activities and games are created especially for youngsters and they can only be installed with parents' permission, verifiable via an SMS code or the security code of the credit card on file. These kid skills include SpongeBob Challenge, Sesame Street and Amazon Storytime.
Do you have any funny Alexa stories? Share them with us in the comments!