Amazon Fire Phone launched in the UK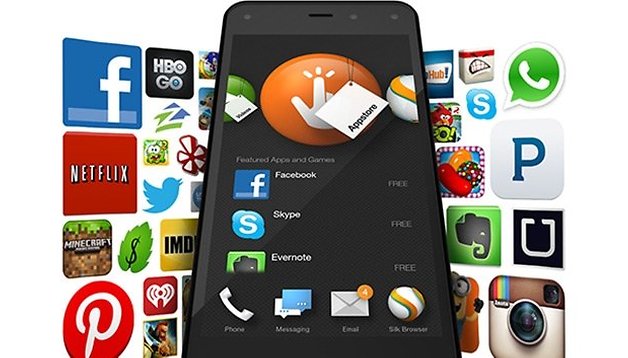 The Amazon Fire Phone has just spread its wings beyond the US and become available for pre-order in the UK (as well as Germany). In the UK it is an exclusive on the O2 network and will cost you nothing if you opt for a monthly plan above 33 GBP. That's a total cost of around 360 quid for the 32 GB model and will be available September 30th.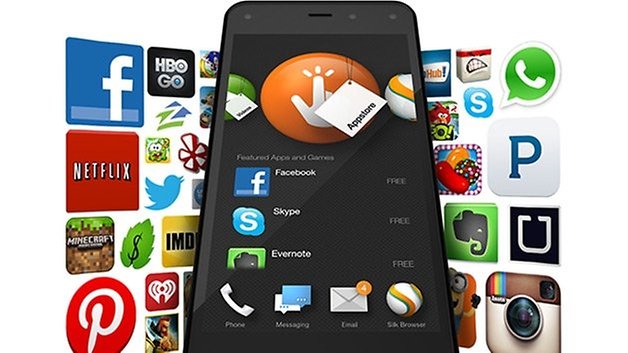 The Amazon phone hasn't exactly sold like hot cakes in the US since the Fire Phone went on sale two months ago and it seems unlikely that making it an exclusive on just one network in the UK will increase its chances of selling well for Queen and Country, but we wish it well in any case. In fact, Amazon has just cut the upfront costs for a Fire Phone on the AT&T network to just 99 cents for a two year contract.
If you need just the slightest nudge in the Fire Phone's direction to pick one up, you will also score yourself a year's free Amazon Prime membership if you buy one before the end of the year. If you're already subscribed to Prime, you'll get a year's extension when it comes time to renew your subscription.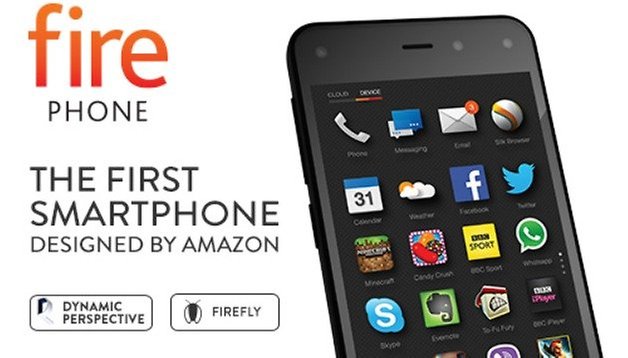 There's a range of accessories also available for the Fire Phone including cases, chargers and headphones, and the usual smattering of digital content right at your fingertips to start loading up your new phone with. O2 will bring its own Android apps to the device too in the near future too.
The Prime subscription will save you 79 GBP and give you access to Amazon's on-demand library of streaming digital content as well as over a half million Kindle ebooks. Whether or not the Fire Phone will make a dent in the iPhone 6 sales figures we highly doubt, but it's good to see Amazon continuing the push of their new device globally, even if we think it's a little high priced for our tastes.
What are your thoughts on the Fire Phone? Gimmicky, interesting, overpriced?