Amazon Fire Phone Review Roundup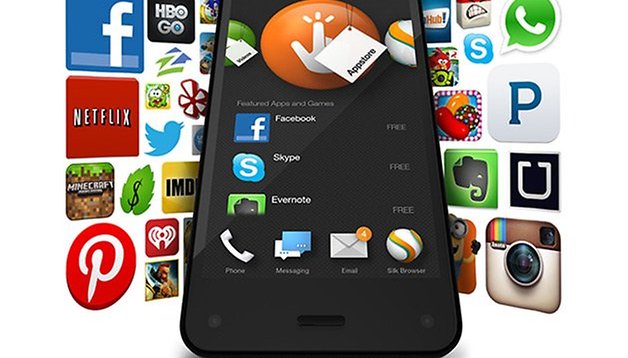 The Amazon Fire Phone, which will be released on July 25th 2014, is the company's first Android-based smartphone. Optimized for shoppers, the Fire Phone offers a subscription service for Amazon Prime and direct access to ebooks, music, TV shows, music and over 70 million products. But is the Fire Phone actually a decent Android device? Does it really present a gain for the user or mainly just for Amazon?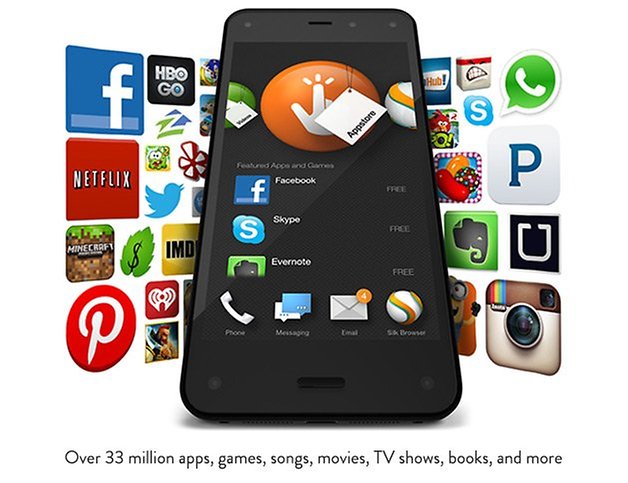 CNET calls it Amazon's gutsy phone, which fails to ignite.
"You need to be a hardcore Amazonian to buy this phone – someone who already has (and loves) a Kindle Fire tablet, a Fire TV, and Amazon Prime – and you already have your music, video, and ebook collection firmly in the Amazon ecosystem. You also need to be prepared to live with some first-gen roughness around the edges, such as battery life, performance, and screen resolution that are all well short of best-in-class."
Engadget calls it a unique device, but you're better off waiting for the sequel
"The Fire's defining features are fun, but I can't help but feel as though they're merely gimmicks designed by Amazon to demonstrate the company's brilliance – and at the expense of battery life, to boot. Dynamic Perspective might be useful in a few cases (games, mainly), but it won't provide the user with functionality they'd sorely miss if they went with an iPhone or flagship Android device."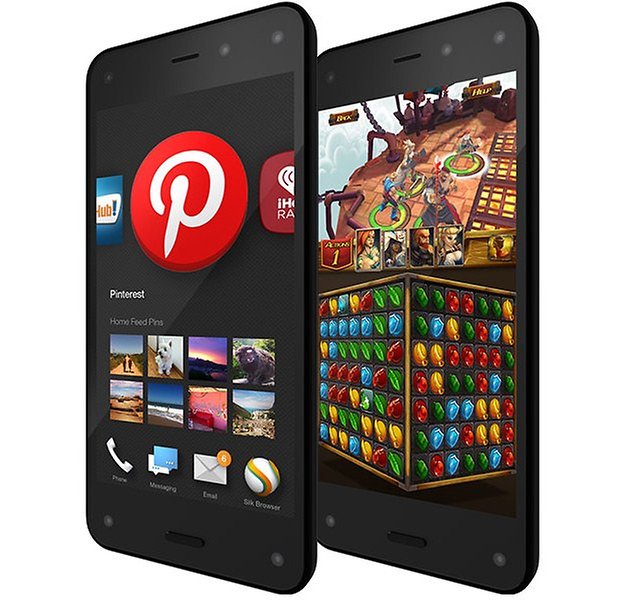 The Verge calls it The Everything Phone
"Amazon's consumption-first approach works on tablets, for watching and reading and shopping. But tablets are for fun. Smartphones are for work, for life. They're not toys, they're tools. Amazon doesn't understand that, and the Fire Phone doesn't reflect it. Amazon's first smartphone is a series of interesting ideas in a package that is somehow much less than the sum of its parts."
TechCrunch calls it The Amazon Fire Phone, a shopper's delight but not much else.
"I think there's a market for the Fire Phone. Some people really don't care about Google Now or having access to the latest app fads. Those who have fallen in love with Kindle Fire tablets and buy all of their content through Amazon — or don't pay for any content at all thanks to Amazon Prime — might find that the Fire Phone is perfectly capable of meeting all of their needs."
Verdict?
It's safe to say that Amazon's first stab at a smartphone might not have gone over quite as well as they would have wanted. For one, it's mainly geared at those who want to buy stuff on Amazon, but is missing some of the Android and iOS features that you might be used to and notice when they're gone. More cons? Some of its 'innovative' features, like the 3D-like effect of Dynamic Perspective, causes battery drain and a slowness in performance, and is borderline gimmicky. Unless you are used to other Amazon devices, like the Kindle Fire Tablet, this might not be the phone for you.
The Amazon Fire Phone will be released on July 25th for 199 USD for the 32 GB version and 299 USD for the 64 GB version with a 2 year contract with AT&T. You can get it right from the Amazon website.
What do you think of the Amazon Fire Phone? Are you thinking of getting it when it comes out in the US or will you say no thanks?