Amazon launches super-cheap $50 Android tablet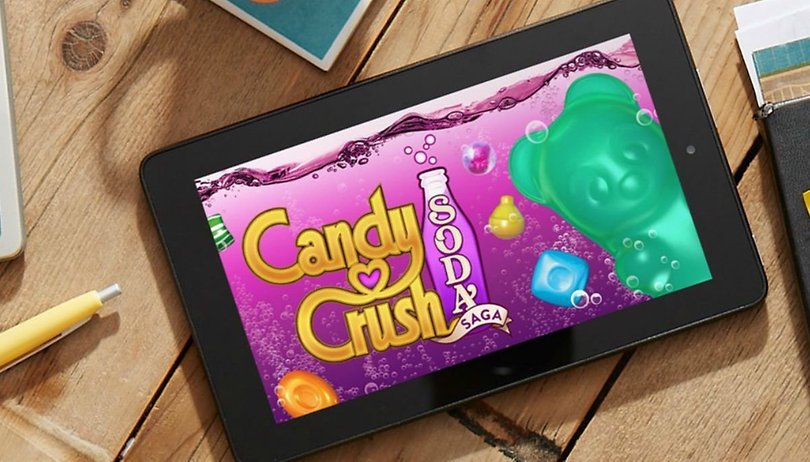 Amazon has introduced a US$50 Android tablet known as the Amazon Fire. The 7-inch device will be available from September 30, just ahead of the holiday season, and can also be purchased in a pack of six, with one device absolutely free.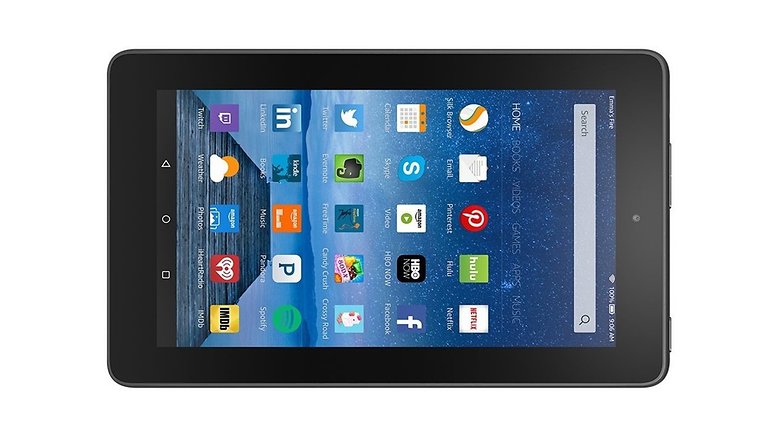 As you might expect, the tablet is not the most powerful on the market. The Amazon Fire has a 1,024 x 600 pixel resolution display, a 1.3 Ghz quad-core processor, 8 GB of internal storage (with microSD card support), 1 GB of RAM and a battery capable of "up to 7 hours of reading, surfing the web, watching videos, and listening to music," or so Amazon claims. The exact battery capacity is not specified.
The tablet runs on Amazon's Fire OS 5 software, which is based on Android, but the Fire does not support Google Play apps and content – instead it integrates with Amazon's own app store. What's more, the Fire Tablet will display 'sponsored screensavers' with special offers from Amazon.com. These ads can be permanently removed for a further US$15.
What are your thoughts on the Amazon Fire? A hot product or better off cremated? Let us know in the comments.