Amazon is Selling the Kindle Fire for $139 – Buy Yours NOW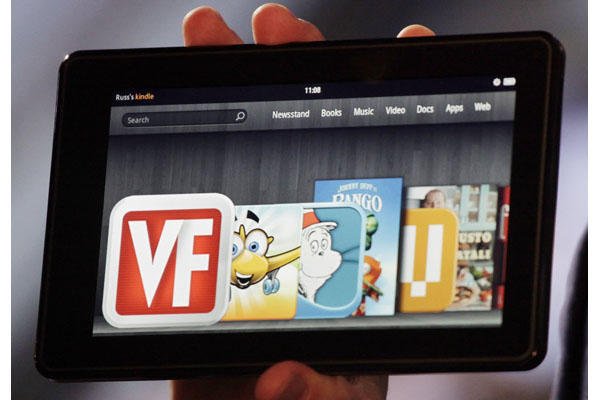 Amazon is selling the Kindle Fire today for the insanely low price of $139 – $60 less than retail price. This is by far the best deal on a tablet you're likely to find anywhere. But if you want to snatch one up, better make it quick – last time Amazon lowered prices on the Kindle Fire, they sold out in mere hours.
The Kindle Fire being sold is actually a refurbished model, but that doesn't mean anything. It'll work just like a brand-new Kindle. And for that price, nobody should be complaining.
While some folks have complained about the Fire for being laggy, it still remains a great device for consuming books, music, videos, games and magazines. Hell, it's the best selling Android tablet ever!
Gizmodo is already speculating that this Kindle Fire clearout could mean the company is gearing up for a new Kindle Fire launch. One can hope!
Here's a link to the store where you can buy your very own Kindle Fire.