Amazon Kindle Fire HD Shipping Today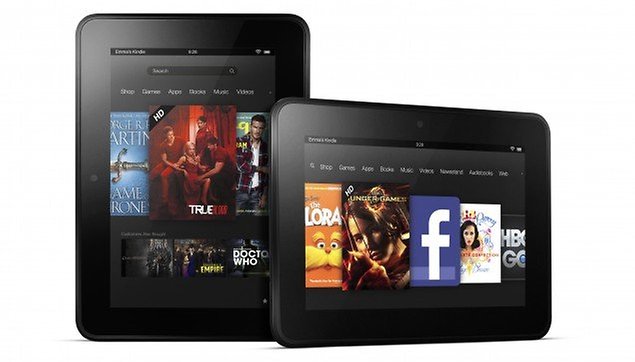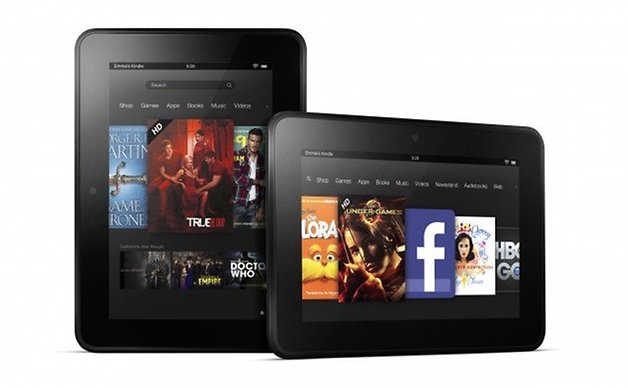 Nobody at AndroidPIT seems to care about the Kindle Fire HD, but if you DO care, you may be interested to know that Amazon is shipping these babies starting today via their website, as well as the $160 Kindle Fire.
The updated Kindle Fire looks almost identical to the first model, but comes with a 1.2 GHz TI OMAP dual-core processor, 1280 x 800p display, 1GB of RAM and Dolby Digitial surround sound.
The HD models start at $200, but you can buy a lightly refreshed version of the original for just $160. Check out this page for more information on how to order.
I'm personally interested in how well these tablets will sell, given the tepid early reviews. Will you be ordering one?