Amazon launches Amazon Fire TV to compete with Chromecast, Apple TV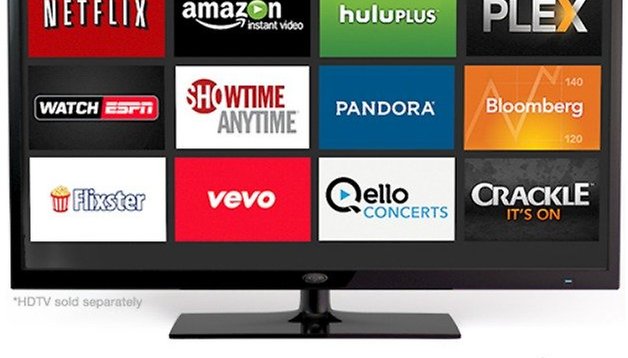 Amazon has just announced its very own streaming television service in the battle for your living room, after the weekend's rumor of a Amazon set-top box. Couch commandos can rejoice at the addition of a new service, especially one as well connected as Amazon's platform, Fire TV. The launch cleanly wraps up Amazon's control of content, making their licensing of Amazon Instant Video software to third-party hardware manufacturers like Roku no longer necessary.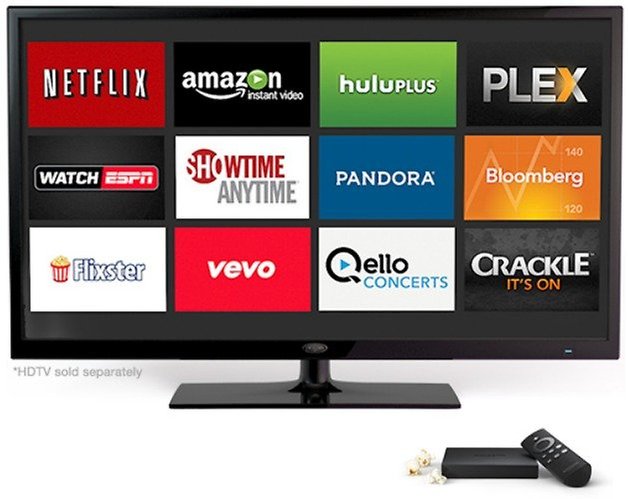 The streaming set-top box setup will bring you not only television and movies, but also gaming. As Google pushes Chromecast, free apps pop up left right and center in the Play Store, and Apple TV continues to expand its empire, Amazon has a nicely thrown down gauntlet to set its sights on. But if anyone knows how to push content it has got to be Amazon.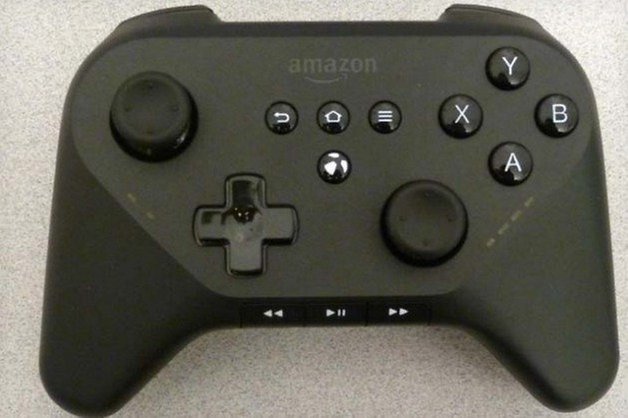 Amazon presented three problematic areas of current devices: search, performance and a ''closed'' ecosystem, clearly taking shots at their competitors in the set-top box world. Fire TV will feature apps like Hulu Plus, Netflix, Crackle and Pandora amongst others. The set-top box features a quad-core processor, 2 GB of RAM and dual-band MiMo Wi-Fi to handle all that buffering, which, incidentally, will reportedly give it triple the speeds of Chromecast, Apple TV and Roku. You can control all that 1080p content with the Bluetooth remote, which you can also talk to for voice search. An average paid game on Fire TV will cost $1.85, and there are over 1,000 free games.
Amazon's Fire TV costs 99 USD and ships today.
What are your thoughts on Fire TV? Would you prefer Amazon's effort to Google's or Apple's?