Amazon Reportedly Unveiling the First Kindle Smartphone Tonight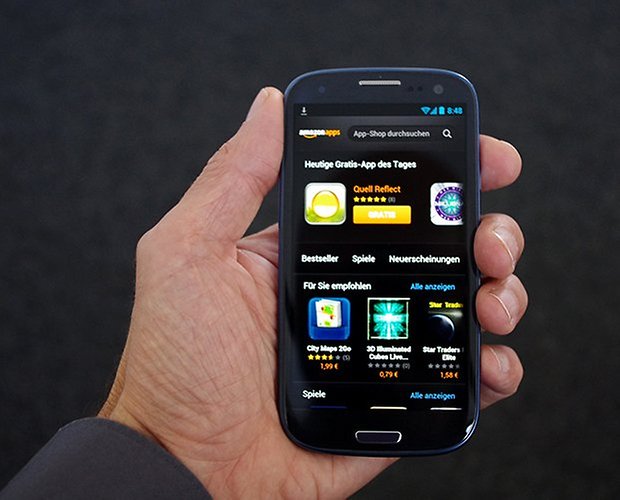 If current reports are to be believed, Amazon will be unveiling a phone in addition to all the Kindles they're releasing this evening. Mutliple sources have told the Verge that Amazon is working on a smartphone that runs Amazon's own version of Android. We'll likely be hearing more about the device at the press conference tonight.
The so-called Amazon phone has long been in the rumor mill. If we were to take a guess, we'd wager the phone will be a budget entry, maybe even cheaper than the Kindle Fire (in which case, Amazon would have a real winner). The Verge speculates the phone will run a re-tooled version of Android 4.0 and feature Nokia's mapping services – since Google wants nothing to do with a phone stripped of Android's defining features.
By locking users into their own ecosystem, Amazon has been able to lower prices on decent tech. Will Amazon's latest device wow us with its low, low price? We'll have to wait and see. Given Amazon's history, a budget phone entry could become a real threat to the establishment.