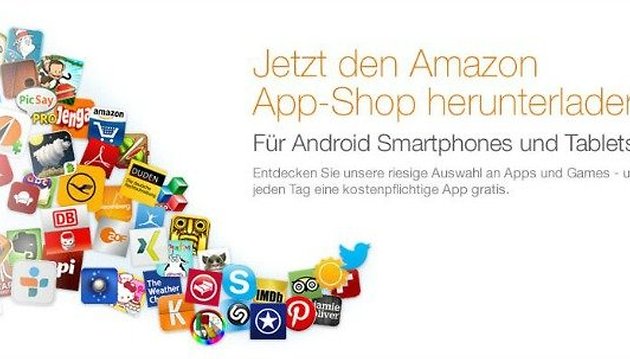 Amazon's Appstore Launches in Europe, Everyone Wins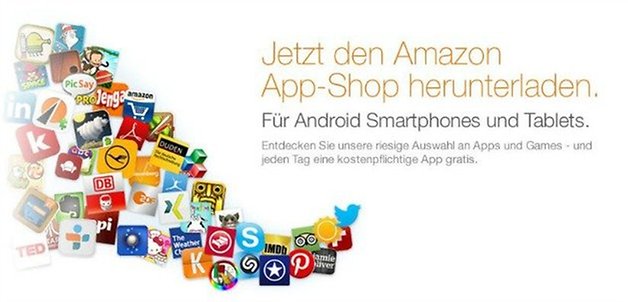 Amazon's Appstore has been around for over a year but was completely inaccessable to those outside the United States – until today. As of today, the Amazon Appstore is available to those in the UK, Germany, Spain, France and Italy
If you haven't been able to access the store, why should you be excited? Well, Amazon's got better deals on popular apps (especially when offered as an app of the day), and because this is Amazon we're talking about, you won't have to wade through tons of unhelpful reviews to find out if an app is worthy of downloading. All apps are Amazon-tested, ensuring there are no spammy apps that will turn your phone into a zombie, and Amazon's "Test Drive" feature allows you to try an application in your web browser by launching a virtual copy of Android in the Amazon EC2 cloud for half an hour.
Amazon is also planning to focus on locally-relavent apps, like promoting Jamie Oliver's 20 Minute Meals on their UK website (because, apparantly, the British need to be taught how to cook). Today, the app of the day is an ad-free version of Angry Birds, now available for zero dollars. Do you still care about Angry Birds? Amazon's hoping you do.
What really has us foaming at the mouth, though, is what this move may mean for European customers down the line. Is Amazon getting ready to launch the Kindle Fire 2 in Europe? At this point, I can say that's a pretty safe bet.
In other words: YAY!
UPDATE: While I was able to download the Amazon Appstore app from Amazon.de here, I still haven't been able to download a paid app because of an issue with my "billing address." I've tried switching from my U.S. to my German address and back, but no luck. Anyone else having problems?