Amazon Scout: the first six-wheeled robot for home deliveries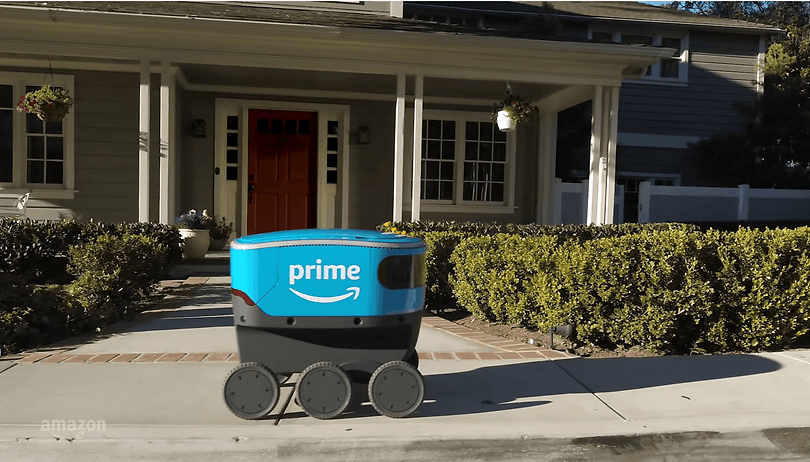 Amazon has decided to set foot again in the delivery sector, but this time in the specific niche of robots on wheels, presenting to all its Amazon Scout. The e-commerce giant is yet another company to try this kind of automated solution for short-haul home deliveries, following the example of a whole series of startups, as well as experiments already carried out by other large companies.
The details about the Amazon robot are very few, but the design seems similar to those we have already seen in recent times. In fact, the Scout seems almost identical to the devices of Starship Technologies, one of the first startups to focus on this kind of devices, or Segway.
Amazon Scount has six wheels and is powered by an electric battery that makes it move at a walking pace. Six devices are currently being tested in a single neighborhood in Snohomish County, Washington, where packages will be delivered during daylight hours between Monday and Friday. According to Amazon, robots will be accompanied by human supervisors to see how they behave and ensure safe and efficient navigation while respecting pets, pedestrians or anything else they may find in their path.
If successful, the next tests will then be conducted in other cities and in particular locations, such as university campuses and office complexes. Amazon Scout is likely to pave the way for a new market for automated robots.
Would you like to receive your packages through one of these robots?