Amazon set-top box could be coming soon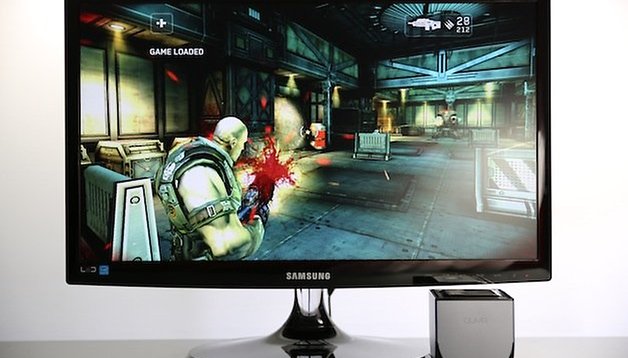 Recent reports have indicated that Amazon could be expanding their Android-based hardware line. Streaming video and video games could be on the horizon for the major online retailer.

According to The Verge, Amazon has been sending invites for an event concerning digital video on April 2nd in New York at 11:00 AM EST. This is possibly about the Android-based set-top box rumors that have hit the internet. The WSJ reports a step further stating that Amazon could be considering ad-supported streaming TV in an effort to change its video content strategy, possibly moving away from video in its Prime platform. Also reported is that Amazon may include original content video as well.
With the success of the original series hits that Netflix has enjoyed, it may be a smart move for the company. Netflix has already proved that good writers and having your own platform can allow them to compete with big studios and networks. Amazon has outpaced bookstores when it comes to books and ebooks. However, when it comes to video, Amazon won't be at the front of the pack.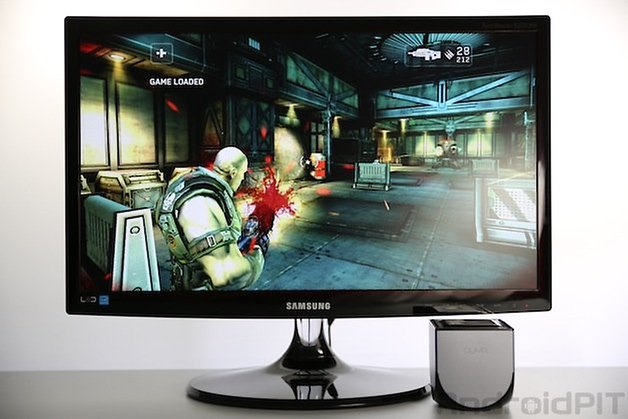 Set-top box or game system?
Amazon's Kindle store was matched with the Kindle tablet and newer versions, the Android-based Kindle Fire series of tablets. The set-top box, if looking at Amazon's device history, is a logical next step if it plans to bolster its video services. Amazon's heavily modded version of Android has worked well for the company in its Fire brand of tablets. It's not a stretch to think that similar results could be expected from a set-top box and other devices.
Other rumors claim that the box will be able to play games as well. There isn't any information to the types of games that the box could include, but having games puts them a step ahead in having a complete digital media station. In order to be successful with gaming, they, at least, have to do better than Ouya did. This is a big hurdle for Android-powered gaming on the TV. Pictures have already surfaced of the Amazon controller, so it appears that gaming is an arena that Amazon looks to move into. But, will it be on the video set-top box or a completely different piece of hardware all together.
What do you think about Amazon's ambition into video hardware or even gaming? Does Amazon's leaked controller pictures impress you? Would you buy Amazon's set-top box if it included free, ad supported television programming?