Amazon Unveils Kindle FreeTime Unlimited for Your Munchkins It's no secret that Google Play can be a dangerous place for munchkins. No, I'm not talking about the little people in the Wizard of OZ, I'm talking about children.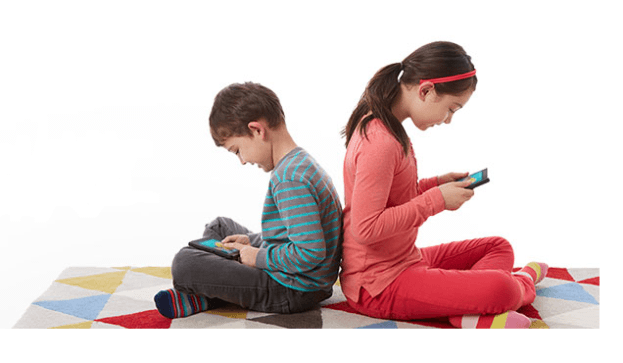 If you were to pass a child a tablet or mobile device, thus giving them free reign in the Google Play store there's a pretty good chance that they'll find trouble. There is plenty of questionable content floating around out there. Not to mention the fact that they would also have full access to the internet browser, which is an entirely different animal.
That is why Amazon just launched a kid-friendly subscription service for the Kindle Fire, and it's called Kindle FreeTime Unlimited. It's a content safe environment just for kids, and with an active subscription parents can hand over their device worry free (sorry it's a Kindle exclusive).
Kindle FreeTime Unlimited is available for $2.99 a month per child, or $6.99 for a family pass.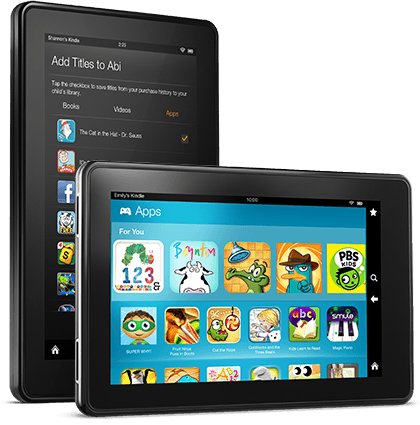 When the associated app is open, it will put a password lock on the rest of the device so that kids cannot leave it. This will protect them from the many dangers of the internet, as well as the dastardly Google Play store. In addition, children can customize the app and user interface to meet their tastes. With the FreeTime app, you can create individual profiles, up to six total for each child in your household (hopefully you don't have more than six kids because Amazon clearly didn't plan for that).
Parents will appreciate the extra parental controls including the option to set individual time limits on the device.
Once you have an active subscription for the service, you'll gain access to all it has to offer, including movies, TV shows, games, and more. Furthermore, if you launch the FreeTime app before January 15th, 2013 on your Kindle, you'll get a one month free trial to try out the service.
Support for the Kindle FreeTime Unlimited service will be added in an upcoming OTA update for the Kindle Fire, Kindle Fire HD, and Kindle Fire HD 8.9. You can find more information via Amazon's dedicated FreeTime page.
Is anyone excited for this new service? How often do you let your munchkin use your Kindle?