An ode to the buttons on my Android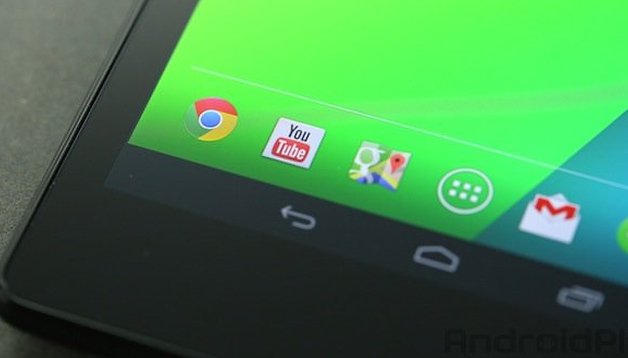 The progression of mobile devices is definitely trending towards a future in which the button is a thing of the past. Most devices nowadays are sporting touch screens and are moving away from buttons, both soft and hard, in favor of more scenario specific one that magically appear when needed. It wasn't until they started disappearing that I started to notice how much I used the buttons on a daily basis. From making them flip the pages when I'm reading my book to customizing what they can actually do, I absolutely love buttons. So what exactly can you do with them that is so great? Check out the following few things.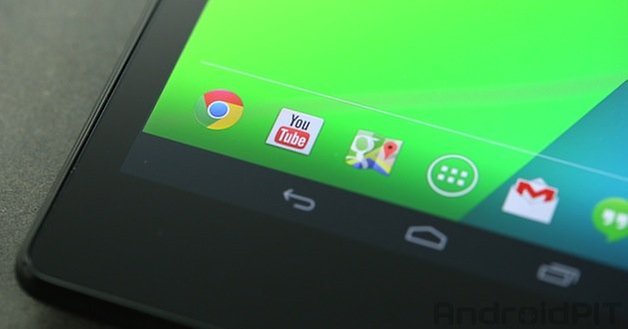 Turning Pages
This blew my mind the first time I accidentally hit the volume button while reading a book. When my device asked me if I wanted to use the volume buttons to flip the pages, it was like finding the holy grail of reading. I've already transitioned over to reading the majority of my novels via my mobile devices, although sometimes it was a bit awkward trying to flip the pages if you're using a mobile device and laying in bed. Voila.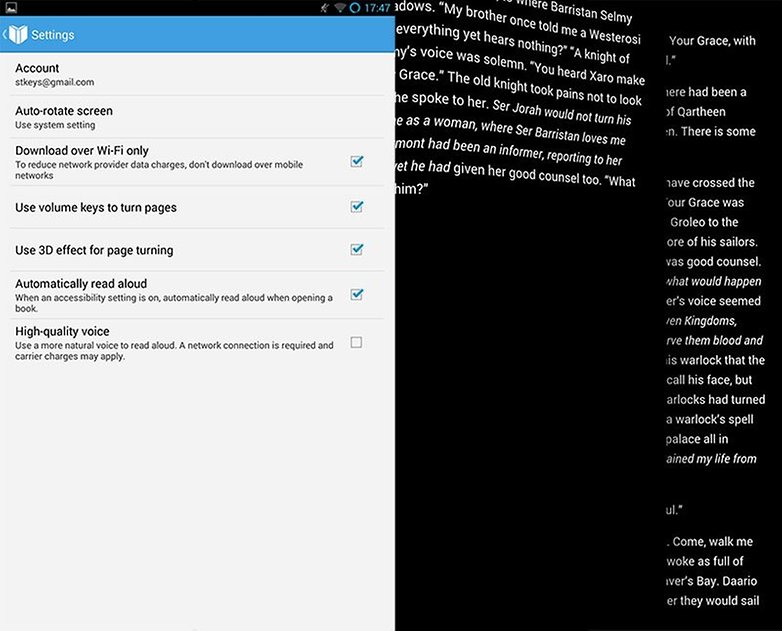 Simply head to the Settings portion of Google Play Books and turn on the setting to enable using the Volume keys to turn pages. You can also enable it if you hit the volume buttons while reading a book (assuming you haven't enabled or found this out for yourself yet).
The Power button of Doom
The standard options for when you hold down your power button is a little lacking, if you ask me. However, if you've jumped over to a custom ROM (in this case, CyanogenMod), you get a little bit more flexibility over what you can choose from.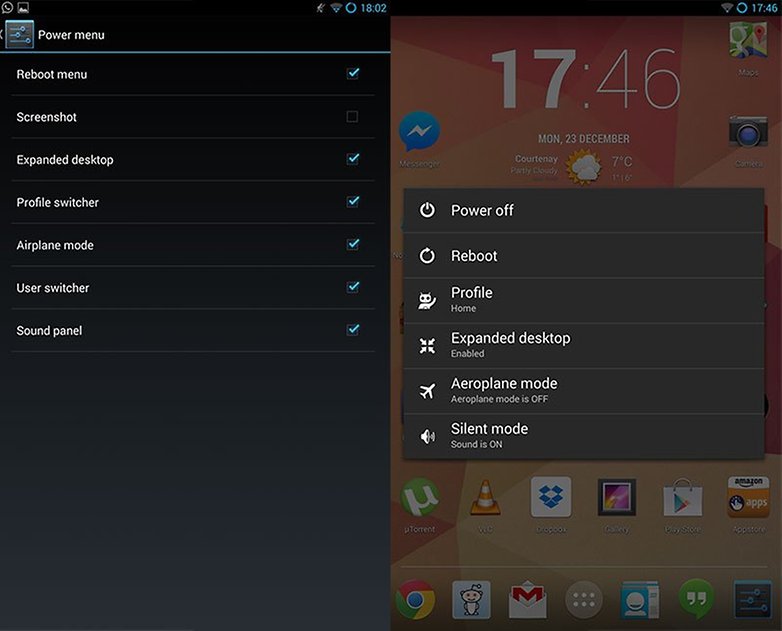 With CM installed, you get the ability to access between a ton of different options that can be assigned when you hold down the power button. From enabling PIE mode and the expanded desktop to switching users, it can all be within your grasp with a push of one button.
You don't need to go home with your home button
Maybe you don't agree with the fact that your home button brings you to your home screen? Maybe you're in the camp that you believe it should launch Candy Crush so that you can quench that urge to swipe those candies at the press of a button? If so, you can easily modify what your Home button (…and other button for that matter) action does. You can easily follow our recent guide on the subject and get that home button working for you.
Take a screenshot
Yeah. I know it might be a little sad putting this on the list, but I use it just so much! Whether it's so I can do a quick screen grab for an article or need to show something to someone else via e-mail or text message and think that taking pictures of your device is just a little bit tacky. A quick press of a button combo, and I've got a screenshot waiting for me in my gallery.
Simply hold down the power button and volume down button to take a screen grab. This is the combination for Nexus devices, as it may vary depending on whatever other type you have but should be similar.
Expand your display and keep those buttons at the same time
Most custom ROMs support PIE control and if you haven't given it a whirl, you'll most likely fall in love with it right away. You basically can have your cake and eat it too with this popular modification.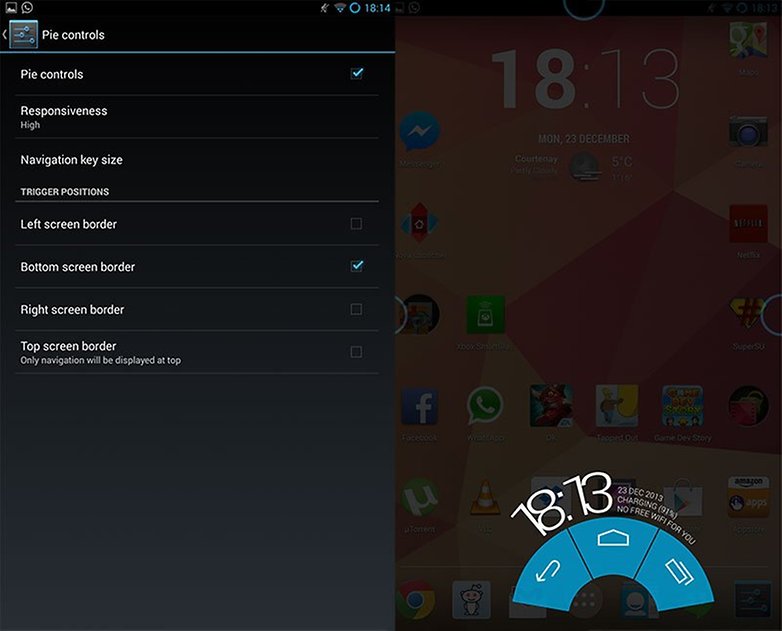 What it does is expand your desktop by basically causing your soft buttons (if you've got them) to disappear. They pop up again when you swipe your finger in the direction that you specify (from the bottom, top, left, or right of the screen). And then once you've selected your option, they disappear again. It works great between apps in my tests and gives you that little bit extra real estate on your display.
What are some of your favorite thing that you can do with the buttons on your device?