Analysis: Will the Galaxy Note 2 Really Have a Flexible Display?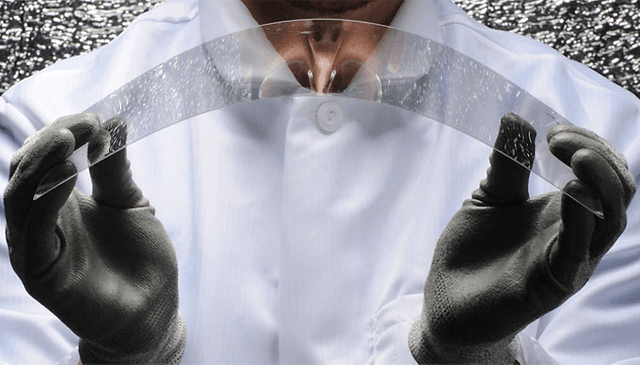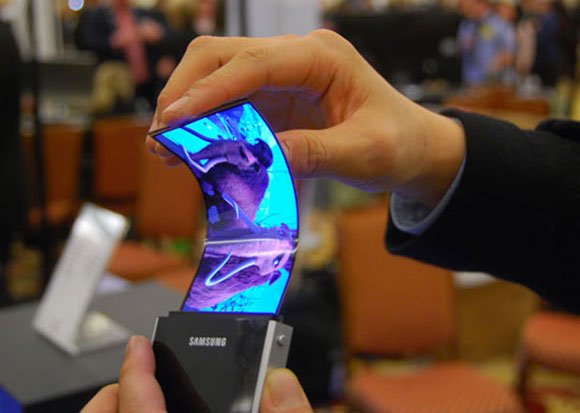 So, What's the Rumor?
A Korean newspaper named Korea IT Times is circulating a rumor that the next Galaxy Note will have a flexible AMOLED HD display that reduces thickness by .4mm, while still providing added strength thanks to Unbreakable Plan technology.
Sounds Cool. What do we know about Samsung's flexible displays?
Samsung has released flexible display demos at CES 2011, and there have been rumors the company was borrowing $1 billion to expand its production facility in Auistin, Texas in order to fund research into new OLED displays.
In September, the International Business Times claimed that Samsung was going to release a flexible phone in the second quarter of 2012.
What about the other technologies needed to create a flexible phone?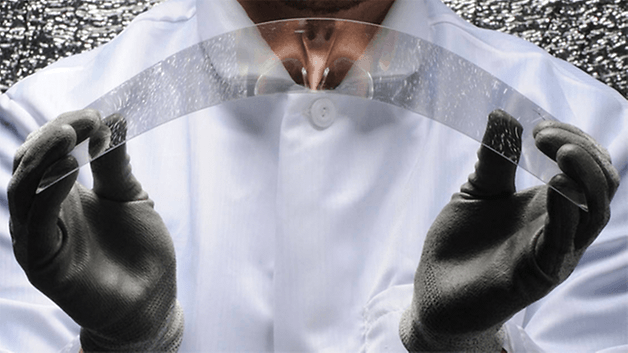 Gorilla Glass has already introduced a new, lighter and more flexible version of their smartphone glass for use in a flexible phone. Meanwhile, a Korean research company has released video of the world's first flexible battery printed on a thin film, which can be bent without losing its charge.
But the phone itself won't actually bend, right?
Yeah, not to take the wind out of your sails, but it'll likely be that while the display is curved, the phone itself won't actually be flexible.
Have any actually flexible phones made it into production?
None yet, although Nokia introduced a working flexible phone prototype at Nokia Connect last year. The device responds to bending in a very innovative way, and while it's not as flexible as the phone of our dreams, it's still a step in the right direction.
So, once and for all, how likely is it that the Galaxy Note will end up getting a flexible display?
Quite high, although the chances that the phone itself will be bendable are quite low.
When will we know for sure?
The phone is expected to be unveiled on August 29th in Berlin. You better bet we'll be there.