Android 4.0 And Above Installs Top Gingerbread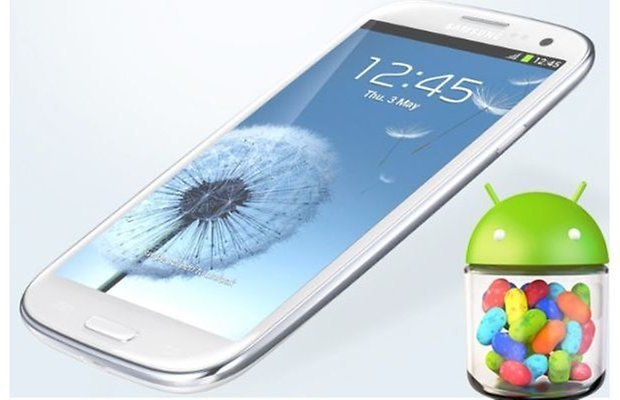 You know what they say, out with the old, and in with the new. The thing is, Android, being a fragmented operating system, has finally seen Android 4.0 and above installs overtaken the previous mainstay, Android 2.3 Gingerbread, for the first time. The balance of power, so to speak, has tilted, but this does not mean that Gingerbread is going to go out of style anytime soon, not unless existing Gingerbread users ditch their devices and purchase one of the newer smartphones and tablets that run on Android 4.0 Ice Cream Sandwich or higher.
The Android Developer' Dashboards section pointed out that a total of 45.1% of users were using devices which were powered by Android 4.0 Ice Cream Sandwich as well as Android 4.1 Jelly Bean, barely overtaking Android 2.3 Gingerbread's 44.2% figure. These two can be said to be the Big Two, as the rest of the Android versions are far from popular, with Honeycomb (3.1 and 3.2) clocking in at 1.2%, while Android 2.1 Eclair remains at 1.9%, with Android 2.2 Froyo standing at 7.6%, while the earliest version of the Android operating system, Android 1.6 Donut, occupies a distribution figure of just 0.2%.
Out of all the previous Android operating system versions, Android 2.3 Gingerbread seem to be the one with the most staying power, which is not a surprise since the Android platform really caught on in a big way worldwide with Eclair and Froyo, and many hardware manufacturers as well as mobile carriers have since offered the Android 2.3 Gingerbread upgrade to their respective devices.
Just which particular version of Android are you rocking to at the moment?