 Jelly Bean Now Running on 25% of all Androids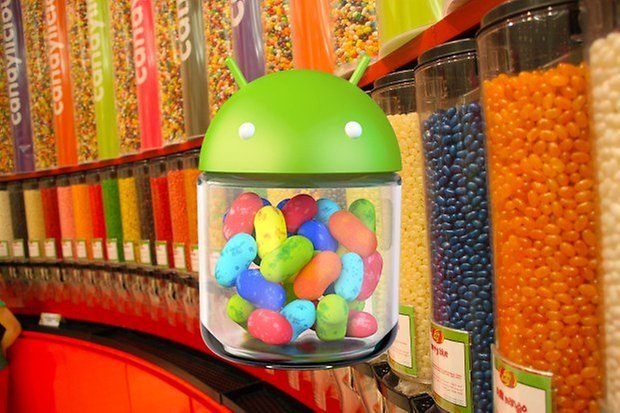 It baffles my mind that some people are still fiddling with Gingerbread phones, but those people are definitely out there. Thankfully, their numbers are ever shrinking.
The number of phones running Android 4.0 and higher jumped significantly this month. Now, phones running Android 4.x account for over 50% of all Androids while Jelly Bean has reached 25% market share – up from 16.5% last month. The number of people running Gingerbread is now 39.8%.
What accounts for the massive upswing in users running the current version of Android? Well, Google has changed the method they use to track Android version adoption, now tracking those who actively visit the Google Play Store, not those whose phones automatically connect to, say, update an app.
Unsurprisingly, the picture of the ecosystem now swings towards folks who are running a more up-to-date version of Android. This is the picture of Android that's probably more helpful for developers, though, since it accurately portrays the folks who actually download apps.
The fact that Android 4.1/4.2 are on so many phones is really awesome because it means that more and more people are being exposed to the wonder that is Google Now, as well as awesome features like Photo Sphere. What version of Android are you running on YOUR phone?