Android 4.2.1 Update Squashes December Calendar Bug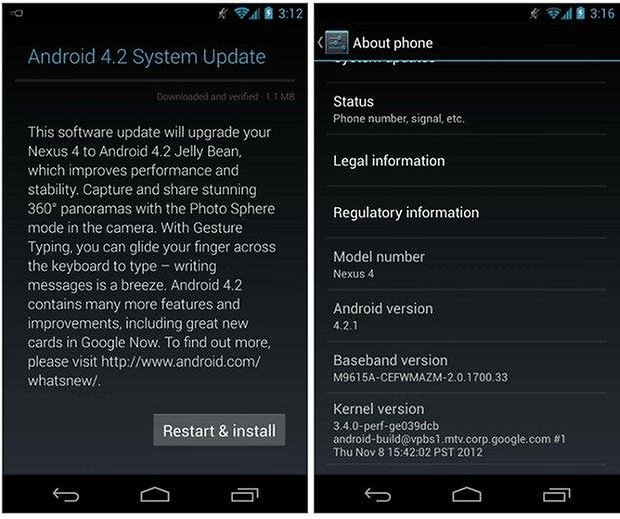 The people behind Android 4.2 Jelly Bean, are after all, just human - that goes without saying. Hence, anything with a processor would compute garbage if it were fed with garbage, which is pretty much similar to how our bodies work.
Well, the folks over at Google did run into a major snafu when they rolled out the Android 4.2 Jelly Bean update which saw the entire month of December disappear from the calendar, meaning that any birthdays, reminders and anniversaries were essentially persona non grata on your Android-powered smartphone.
Just a few days ago, however, Google did step forward to say that they were going to do their level best to fix this bug, and since we are already nearing the end of November before jumping into what the ancient Mayans believed to be the last month in the history of mankind, the team over at Google have managed avert disaster by fixing it before December.
The entire Android 4.2.1 Jelly Bean update is very tiny - weighing in at a mere 1.1MB, and it has been confirmed that once this update (via Over The Air) is run on your smartphone device, you would get your Christmas back, and the digital Grinch would have been defeated - at least for this year. Apart from that, there is very little information as to what other kind of improvements, if any, that this particular update will deliver.
Word on the street has it that the Android 4.2.1 update will arrive on both the Nexus 4 and 10, although there has been no known instances of the Nexus 7 being on the receiving end just yet.