 Android 4.2.2 Factory Image: Nexus 4, Nexus 7, Nexus 10, Galaxy Nexus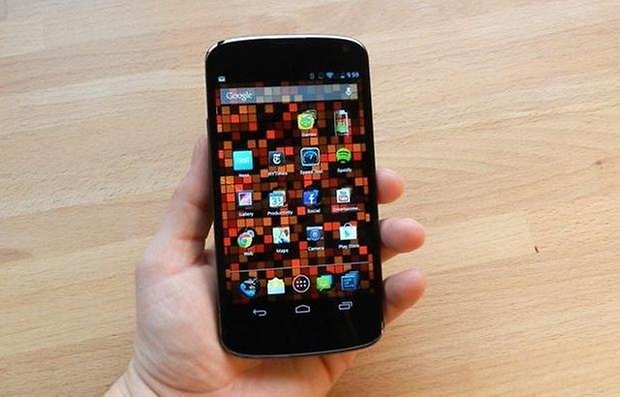 February 2013 marks the roll-out process of Android 4.2.2 Jelly Bean for owners of the LG Nexus 4, the Nexus 7 from Asus, the Samsung-manufactured Nexus 10 tablet, and of course, the Galaxy Nexus smartphone. If you happen to own one of the aforementioned devices but have yet to receive Android 4.2.2 Jelly Bean on it, perhaps it would be help if you were to manually receive the update after missing out on the OTA (Over The Air) notifications. I am pleased to say that the Android 4.2.2 factory images for the above mentioned devices are ready and waiting in the wings.
You would do well to download the Android 4.2.2 factory images and stash them away somewhere safe, as they would come in handy should you want to revert to stock assuming tinkering around on your smartphone leads to some undesirable results. Bricking, for one, would be a good example.
Other than that, there is also another good reason to grab the Android 4.2.2 factory image here - it would mean folks who have yet to receive the OTA notification will be able to do so now, so what are you waiting for?
Oh and for keeps, just what the heck is a factory image in case you were wondering? You can say that a factory image is a clean copy of the Android 4.2.2 operating system, containing all the relevant files and perhaps, pre-installed programs, to run your device smooth as butter from scratch.