Android 4.3 brings improved 360-degree shots in Photo Sphere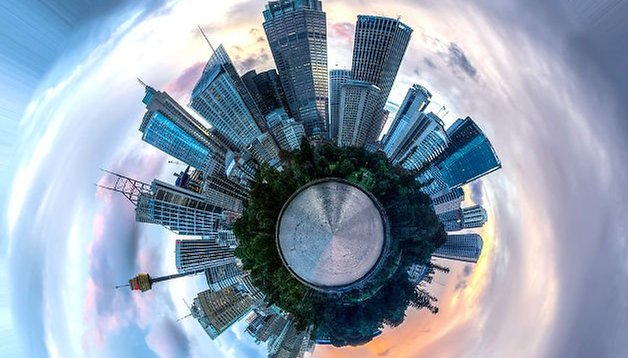 Great news for photo enthusiasts! With the new version of Android 4.3, the photo sphere function has been vastly improved. Your 360 degree images can be processed even better and more seamless.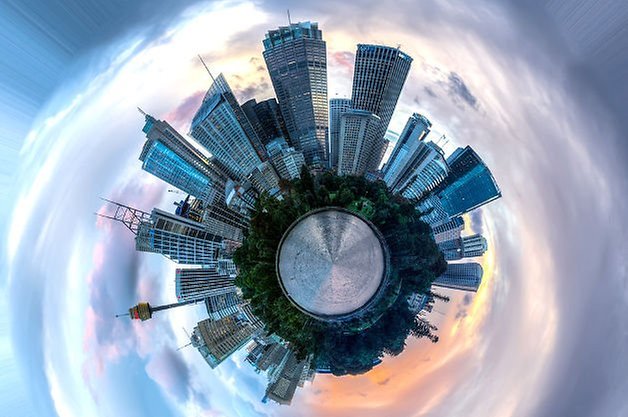 Introduced in Android 4.2, the photo sphere function raised the level of panoramic photos to a new level on your smartphone. For some, this function was regarded as one of the greatest innovations of amateur photography for the "digital revolution". For others, it seemed like it was more of a pretty "neat feature".
While the concept was pretty nifty (heck, we even have our own photo sphere action on our Google+ page) it had its downsides. There were a number of flaws in most pictures, irregularities between exposues and the transition between images. Of course, one of the biggest problems was trying to process moving objects. Often you'd end up with a blur or just a random phantom arm hanging there in the middle of your picture. Photo sphere was far from a perfect feature, but the latest update should improve a whole lot.
Evan Rapport announced on his Google+ page that his team was trying to solve two main problems: the balance and joining of individual pictures together into the sphere and improving the exposure adjustment between pictures. Evan, who is a Product Manager over at Google, said his team was aiming at improving smoother transition between the images, reducing the amount of breaks and messy joins and helping create a uniform and consistent look.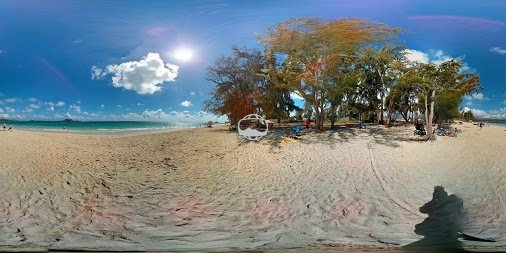 In the example above, the beach scene definitely makes a great impression of what the new photo sphere can accomplish. Here's to hoping that the feature gets ported away from Nexus devices (....or stock Android devices) and into the hands of more smart phones.