Android 4.3: Here's some changes you can look forward to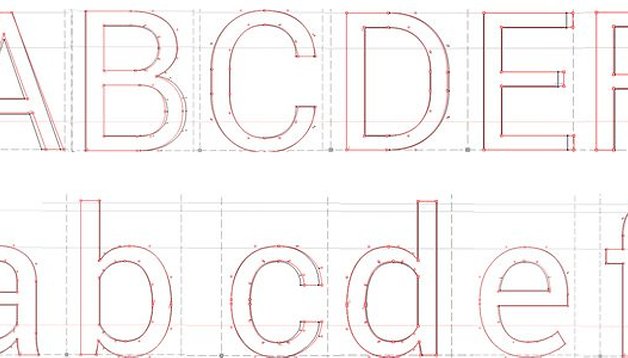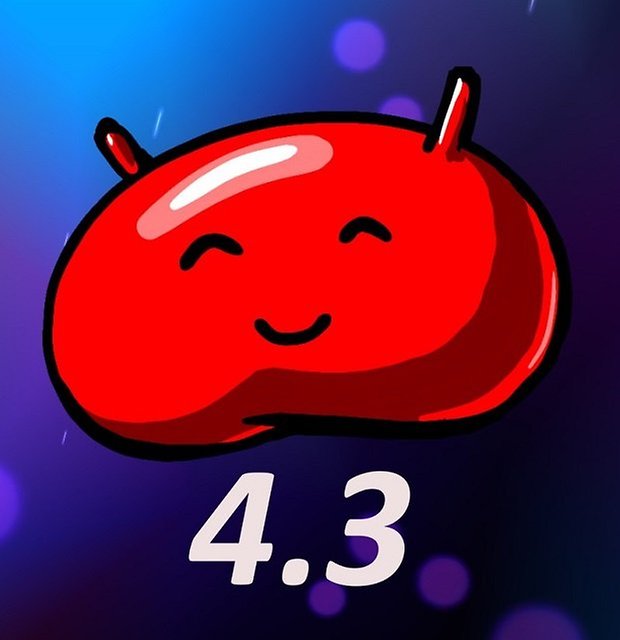 The version of the ROM that Android Police have had on their hands for the Galaxy S4 still has a few bugs (always on Wi-Fi? Ugh), but it's given us some good insight into what we can look forward to when Android 4.3 does finally drop for other devices. While it will still fall under the same nomenclature of Jelly Bean, 4.3 will have an API version of 18, compared to an API version of 17 for Android 4.2 This means that there will be most likely new interfaces and interactions available for developers to play around with.
Wi-Fi issues
While poking around in the source code, Android Police have discovered some changes to the wireless settings. Even if your slider for Wi-Fi is set to "Off", the device will still scan the background. Google has indicated in the past that Wi-Fi is not only used for a determination of your devices location, but also for "other purposes. Android Police has therefor speculated that data is still being sent back to Google to expand its own Wi-Fi cards (a composite of Wi-Fi networks in your area).
There is a way to currently shut it off, but you need to do some searching in Advanced Settings. Once this is done, the device will rely on GPS for location determination, however, it will consume more battery than just using the Wi-Fi option.
Domo Arigato Mr. Roboto
First introduced in Android 4.0, Roboto is the system font that Android uses and was designed specifically for ease of readability on smaller displays. Some minor improvements to this font family have been added in Android 4.3, most notably making the letters slimmer and having more rounded edges.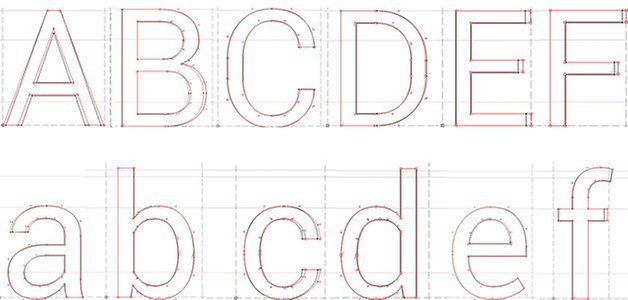 While the changes are only visible when you do a direct comparison between the old and new Roboto fonts, the overall readability of text on your smartphone device or Android tablet should improve with this change.
Notifications, we meet again
I guess with the update to 4.3, Google has also planned some pretty major changes the Android notification service. It seems that it will be possible for third-party apps to access notifications and interact directly through them and also display a history of notifications that you have received. The former will allow apps a new range of interactions through the notification center, such as deleting e-mail messages without having to open your e-mail app. The latter will be handy should you ever drop out of Wi-Fi or cell reception areas and then come back to find yourself inundated with a plethora of notifications.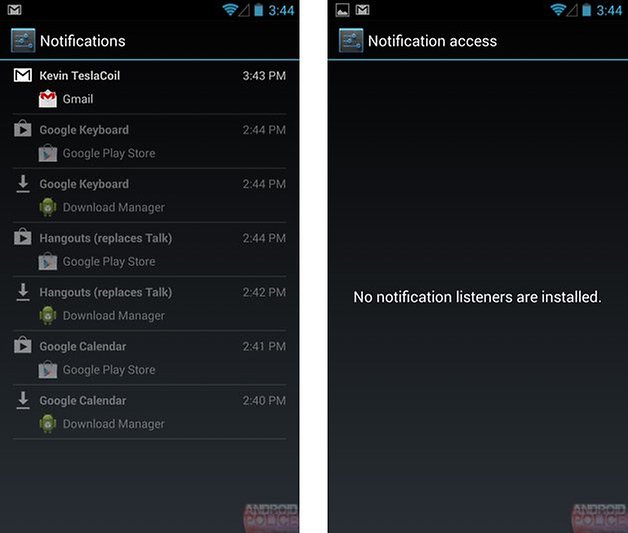 While it might seem not too ground-breaking, these changes would allows devices (such as a Pebble Smartwatch) more controllability when it comes to notifications and what you can do with them, allowing a more seamless experience and reducing the amount of "double" notifications that you get across devices.
Other features
Some more changes in Android 4.3, as noted by Android Central, have been listed below:
The camera app has been redesigned with a new UI
Support for Bluetooth Low Energy
New Developer Tools (Debugging for non-rectangular clipping, Experimental WebView repeal of USB debugging authorizations)
In the phone app pauses and waits can be inserted in the dialing string (using the comma and semicolon)
Also in the Phone App: autocomplete in variable length of tone dialing and DTMF (Dual-Tone Multi-Frequency)
For screenshots that are shared via email, the date and time of recordings are automatically packed into the subject
And so, that's it. And while most of it relates to the version of Android found on the Galaxy, it's most likely these features will also be available in versions across other devices. No date has been given for an official release (or even announcement) but with the release of more information about the Moto X on July 10th, we could be in for a big surprise.