 UPDATE: Android 4.3 confirmed ahead of I/O
Ahead of it's keynote presentation at Google I/O, information in regards to Android 4.3 has been leaked. Found in search listings on the Google Developers website just shortly before the I/O, Google has already removed the listing.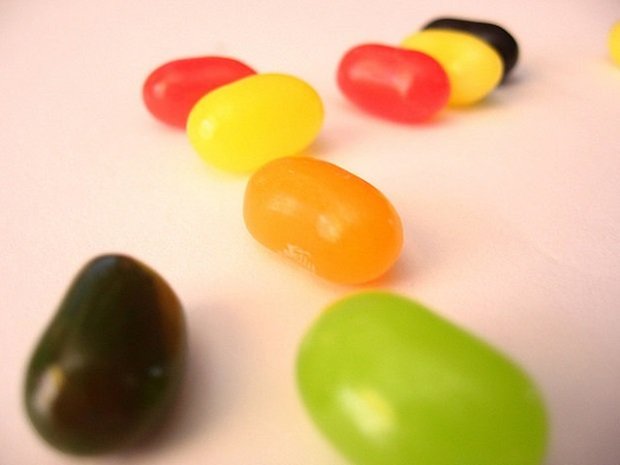 While information is still pretty hazy, this discovery should be irrefutable proof that Android 4.3 will at least be discussed today at the Google I/O. More information will be forthcoming as the I/O gets underway.
Keep tuned to AndroidPIT.com for more updates related to the Google I/O Keynote.
Update: No mention of Android 4.3 during the keynote. When do you think this information is going to drop?