Android 4.3 roll out for AT&T Galaxy S4 Active commences
Though the Android 4.3 update to the Galaxy S3 and S4 left us nauseated, it's still good news that AT&T's Samsung Galaxy S4 Active is now in line to receive the new Jelly Bean update over the air. Let's just cross our fingers that everything goes smoothly!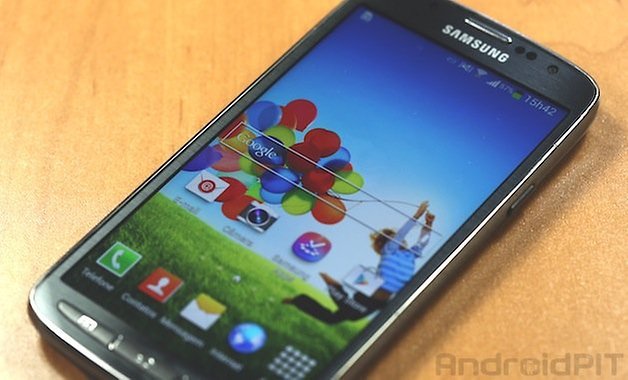 The initial horrendous update which afflicted the Galaxy S3, both international and US models, is now arriving to the Galaxy S4 Active (check out our S4 Active hardware review). Though the first update caused some major headaches and huge customer uproar for other devices, these received a stability patch of the update to iron out all the bugs soon thereafter. The initial update was stopped before reaching all owners and some were lucky enough just to get the stable version once the problems were all figured out. Let's hope that a stable version, free of bugs, will reaching the Galaxy S4 Active, with the rollout having started yesterday.
Android 4.3 Jelly Bean, in a 772MB download, will bring a few improvements to the S4 Active, like OpenGL ES 3.0 support, Bluetooth Smart, improved notifications as well as Netflix streaming in 1080p. There's no definite information about when the device will receive Android 4.4 KitKat, but with the roll out commencing for the S4, the Active could follow shortly after. Make sure you are connected to Wi-Fi when proceeding with the update.
Have you received the update yet on your AT&T Galaxy S4 Active? Let us know how it went and if you notice anything unusual.