 Android 4.3, Not Key Lime Pie, to Be Announced at Google I/O?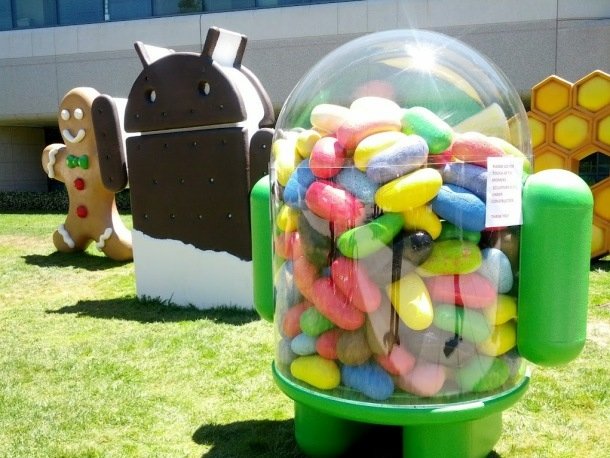 With Google I/O less than a month away, we're all wondering what Google will announce. While many sites (ours included) have been speculating that Google will be unveiling a new version of Android, commonly referred to as Key Lime Pie, it seems those assumptions may have been premature. In fact, it looks like Google will be unveiling an updated version of Jelly Bean, not Android 5.0 at the conference. A wholly new version of Android might not be around the bend, after all.

The trusted folks at Android Police have combed through their server logs and found that Google employees have been cruising their site on devices running Android 4.3 JWR23B. No Android 5.0 devices have been found. With Google I/O coming up so soon, it seems curious that no Android 5.0 devices have been spotted.
Why would Google delay a new version of Android and instead provide an incremental update at Google I/O? Well, it seems that the company wants to give OEMS more time (5 months at least) to get ready for another major update. This especially makes sense since the only device that's not a Nexus and running Android 4.2 right now is the Galaxy S4. Google no doubt wants to hold off on a new update until manufacturers can catch their breath.
While the news might come as a disappointment to some, we don't yet know what great new features might appear on Android 4.3.