Android 4.3 Poised to Come Out With Nexus Devices Google is expected to announce the release of Android 4.3 along with the new line of Nexus devices this coming week. Google is also said to be working on releasing a new Play Store along with these new devices as well. The current Google Play Store is version 4.1.1 and the one that is supposed to takeover from this version is rumoured to be 4.2.3. Reports seem to indicate that nothing will change as far as visuals are concerned with the Google Play Store but some sections will be updated and devices that have not been licensed by the company will also be restricted access to the store too.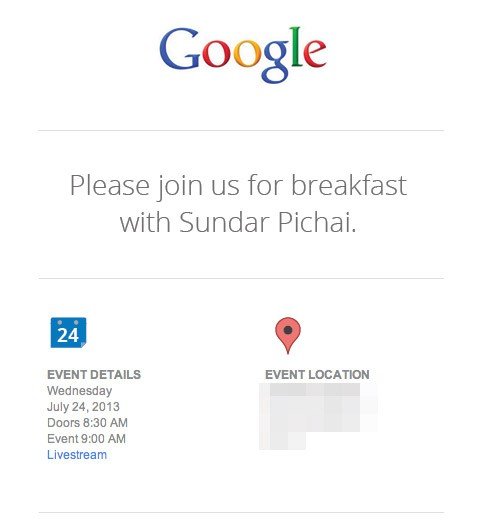 We have gotten some glimpses of the Google Nexus 7 recently so it really should be a given that this is coming out within a few days. Another product which is expected to be revealed at the upcoming event is the Moto X Phone from Motorola. The phone has recently been praised for its "great experience" despite it not having top tier specs on board, so that is something we will definitely be on the look out for too. To wet your appetite for this phone there has been a leaked video for it too.
Which feature are you most excited about at the upcoming Google event? Please let us know what you think by commenting below or by voting in our poll.