Android 4.3: Quick update across platforms?
Authored by:

Sterling Keys — Jul 26, 2013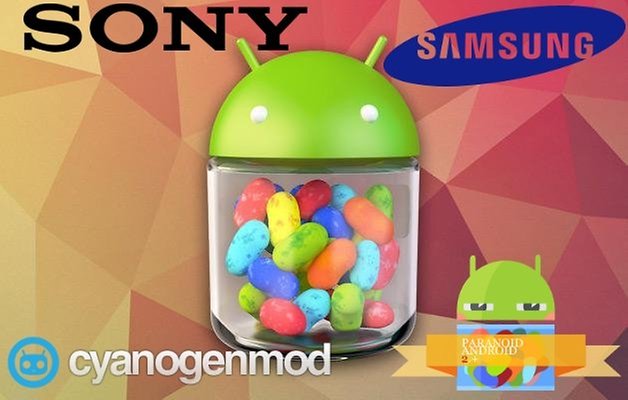 It's not even the official manufacturers who have been leading the way in announcements either. Steve Kondik announced almost immediately on Google+ that they are working on an Android 4.3 based version of CyanogenMod.
Even Paranoid Android has also spoken up on Google+ stating their intentions of a quick release of an Android 4.3 compatible version.
Quick Response from Sony and Samsung
However, the quick response from smartphone manufacturers was a little out of character. Sony was the first company to announce that they would be rolling out Android 4.3 as soon as possible to their Xperia line of devices, including the Z, ZL, Tablet Z, SP, and Z Ultra.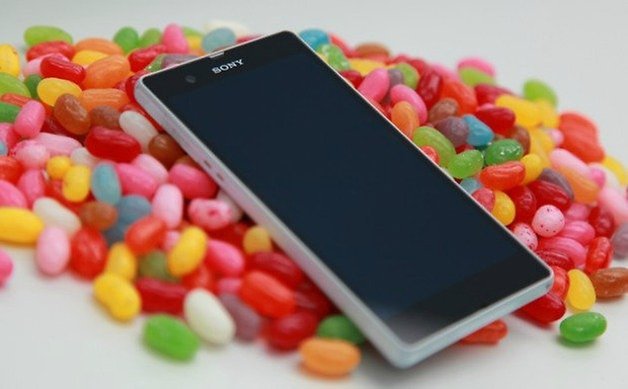 While the company hasn't established a specific timeline, they have released a little bit of information on their own blog. What more, devices that are running Android 4.1 will get the bump straight to Android 4.3. No need to wait for the rollout of Android 4.2 for Sony users! This is a nice change of pace for their customers.
Samsung has also thrown their hats into the rings for the Android 4.3 rollout, with reports coming from SamMobile via Twitter. It may come as no surprise that Samsung had early access to an Android 4.3 build to play around with since it was adapted to their Galaxy S4 Google Edition. As to any timelines and what devices will actually be getting the update, that still remains to be unknown. As well, HTC has been surprisingly quiet on the whole update front. Maybe they're just going to go the way of the One S and keep everything as is?