Android 4.4.1 update coming soon to Nexus devices We now know that an incremental update to Android 4.4 KitKat will happen in the next little while. 9To5Google's website analytics report points to the new firmware build being tested on Nexus devices within Google's walls, with a sharp spike this week. We've also heard a rumor that owners of the HTC One Google Play edition will be getting the update shortly. Why the HTC One would get it and Nexus devices wouldn't, especially when there has been no reports of HTC-specific issues on KitKat that I'm aware of, makes me think the general rollout is not far away.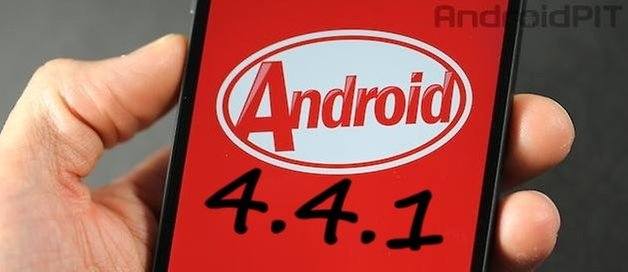 The HTC One Google Play edition rumor comes from a HTC ROM developer by the Twitter name of LlabTooFeR, who tweeted recently that that the update, with a build number of KOT49E, is coming ''in the near future''. We don't yet know what the update will bring, but it will more than likely deal with some minor bugs since the widespread release of KitKat and hopefully bring some of those software fixes to the less than spectacular Android camera, particularly that found on the Nexus 5. The new Android-wide camera API seems unlikely to be included just yet, even though it was initially scheduled for release with KitKat 4.4.
Have you got KitKat on your smartphone or tablet yet? What kinds of issues have you been experiencing?