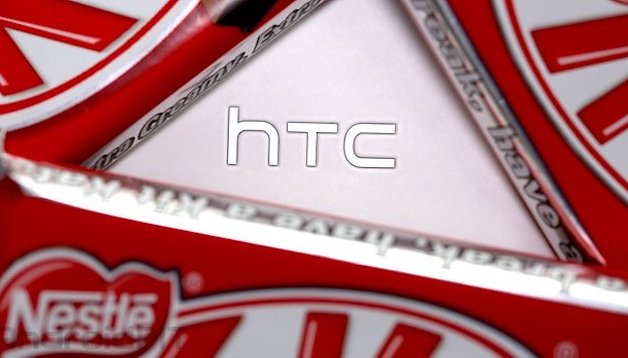 Android 4.4.2 for HTC One resumes after halt in UK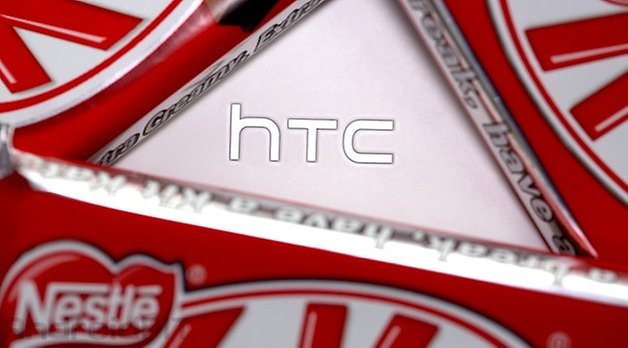 The lucky ones are those whose carriers are Vodafone, O2 and Three. HTC One owners locked to EE are going to wait a while yet, since the update is still in the integration phase, which is just two steps before the Android software is pushed to customers (right before certification). HTC is actually the only OEM that clearly explains the update process, they have a nice update process infographic for those who hate reading and need a pretty picture, that explains every step the way.
The KitKat update for the HTC One was pulled on March 4th, so it has been quite a long wait. Users were experiencing difficulties with the KitKat update, which is why it was suspended. Coming to devices OTA (over-the-air), the build number is 4.19.401.11 and is around 308MB in size. So go ahead and check in your settings if your phone is ready for the new firmware.
In the meantime, HTC will likely be unveiling the HTC One 2014 version tomorrow! So stay tuned!
Were you one of the ''victims'' affected by the sudden stop? How do you feel about the Android 4.4.2 KitKat update being put back into gear again?