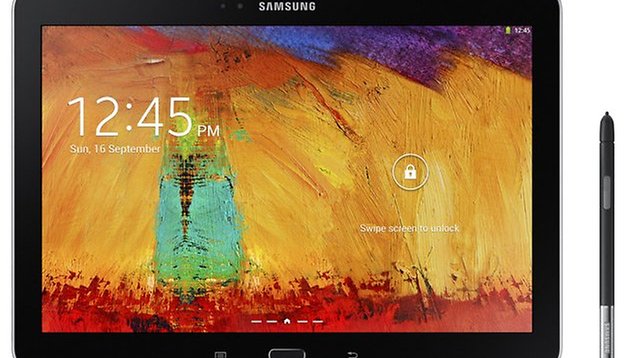 Android 4.4.2 KitKat update for Galaxy Note 10.1 leaks
The original Samsung Galaxy Note 10.1 tablet was released almost two years ago now in August 2012. Initially the device ran the now ancient Android 4.0.3 Ice Cream Sandwich operating system and Samsung has since then only released one update for the device which was Jelly Bean Android 4.1.2.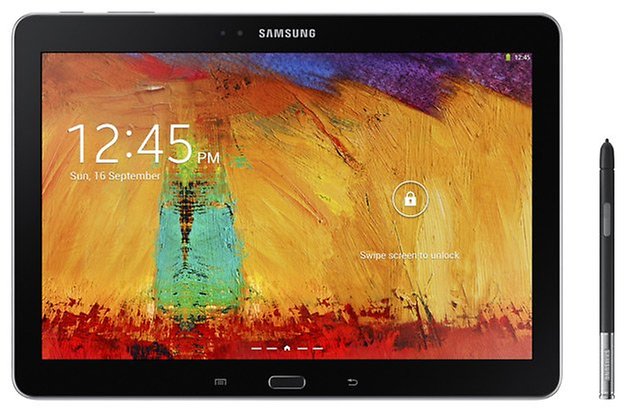 There have been two Note tablets since then but the original one has not yet been forgotten. Official test firmware that has been leaked suggests that Samsung is readying an update for the original tablet.
The test firmware has been assembled from different leaks so it may not be very stable. The update is an official pre-release one so you will not increase your binary counter or void your warranty but there is always the chance that you can brick your device while doing the update and this will void the actual warranty so tread with caution.
The update is for the Galaxy Note 10.1 N8000 model and the build date says April 23. You can check out how to actually update the device yourself over at Sam Mobile or you could wait until the update gets pushed out over-the-air by Samsung which shouldn't be too long now.