Android 4.4.3 now available with OmniROM Nightly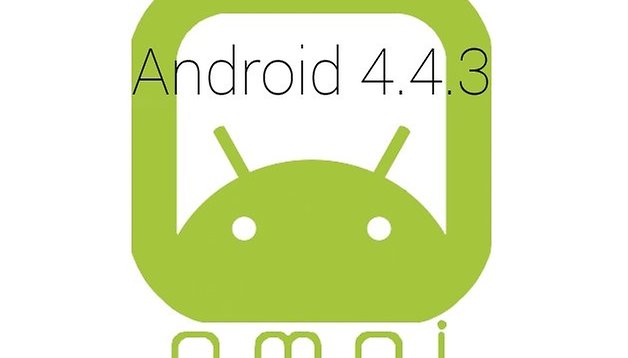 It only took three days for the latest Android update to start being integrated into custom ROMs, the first of which is OmniROM with support for around 30 devices, like the LG G2, Samsung Galaxy S3 and Galaxy S2.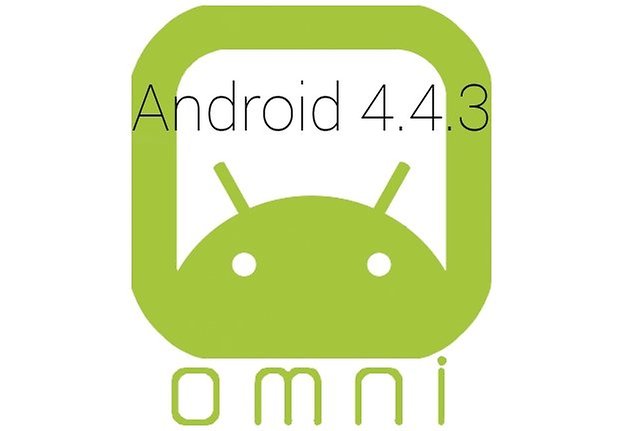 One of the strong points of the Android operating system is the fact that (usually) regardless of your device, you can achieve a great deal of flexibility thanks to custom ROMs. Shortly after the source codes for Android 4.4.3 were released to AOSP (Android Open Source Project), users were already able to take advantage of the work delivered by developer Xplodwild, which you can read all about on the OmniROM blog.
Now Nightlies starting from build number ''20140605'' will be based on Android 4.4.3 and can be downloaded directly from the OmniROM site, or applied overtop of the integrated OTA service update.
At the moment, there are 28 devices which support the new build, however more will likely join the list. Some of the smartphones are the HTC One (M7), the LG G2, Galaxy Nexus, Galaxy S2, Galaxy S3 and Oppo Find 5.
Have you tried out the new version of OmniROM based on Android 4.4.3?