Android 4.4.3 enters pre-release 'dogfooding' stage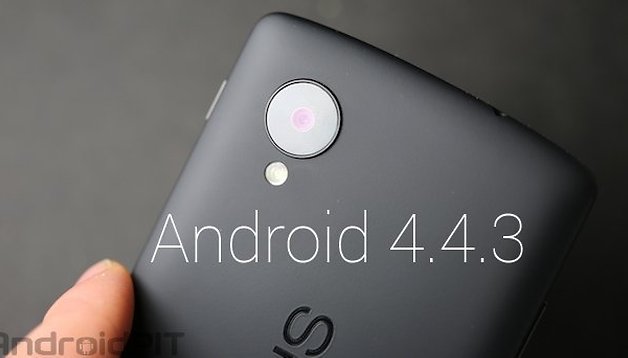 New evidence points to the fact that Android 4.4.3 has entered the dogfooding stage at Google. Dogfooding is a testing phase meant for internal employees of the company to gather feedback and make last minute changes prior to making a release public. You may recall the YouTube app was released publicly recently with dogfood options enabled and then promptly reupdated to remove them. This means the new incremental update is not too far away.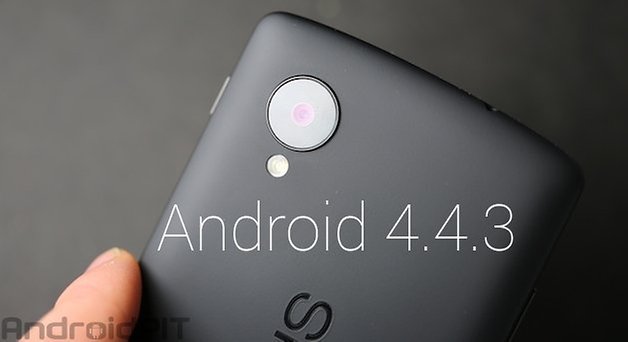 Android Police have received some new information that shows Android 4.4.3 has now begun to roll out to 1% of Google employees beyond the core Android team, which is where the first rumblings of Android 4.4.3 came from a few weeks ago. Considering it has only just started dogfooding, Android 4.4.3 will still be a few weeks away, so don't expect an OTA tomorrow, but it is in the final stages before being made public. It seems likely that any major changes will eb held over to the next iteration of Android that we expect to see announced at Google I/O on June 25th.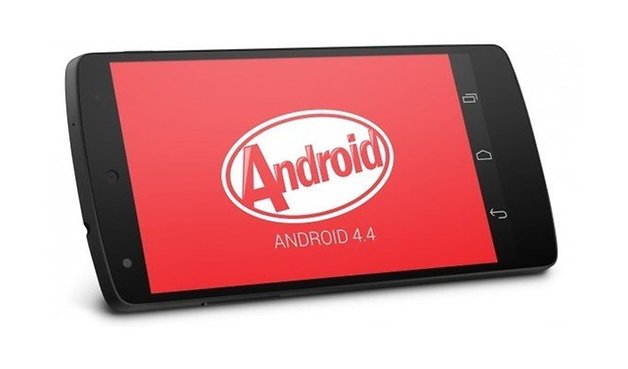 As such, there's no rumors of new features in Android 4.4.3, just stability and security updates, but many stock Android users are awaiting fixes for the mm-qcamera-daemon problems the Nexus 5 has increasingly suffered from and some other annoying bugs like connection dropouts and random reboots. The update is only planned for supported Nexus devices at this point with Motorola and Google Play editions to follow. Initially, the update was only expected to benefit the Nexus 5.
Check our previous post for the expected list of bug fixes in Android 4.4.3.
Are you experiencing buggy behaviour with Android 4.4.2? What do you think will be released at Google I/O?