Android 4.4.3 rolls for Google Play editions and Moto devices [Update]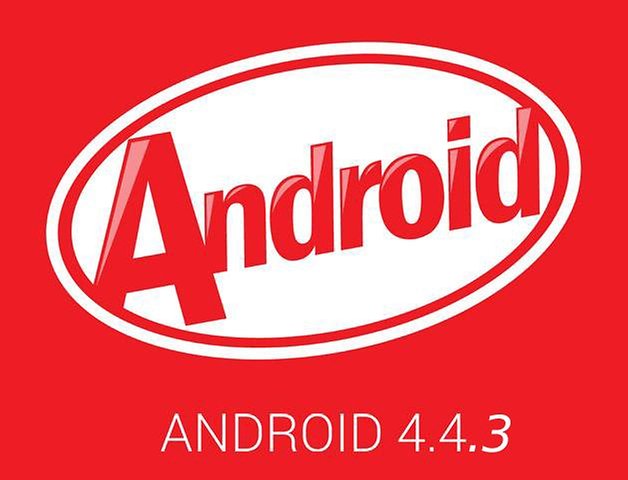 This is a very fast rollout considering we now know that unlocked versions of the Moto X, Moto G and Moto E are in the line this week as well, as posted by the company on their official blog. This is very good news for those who have been suffering the various bugs that earlier versions of KitKat had left on their devices, including connectivity issues, camera bugs, battery drain and more.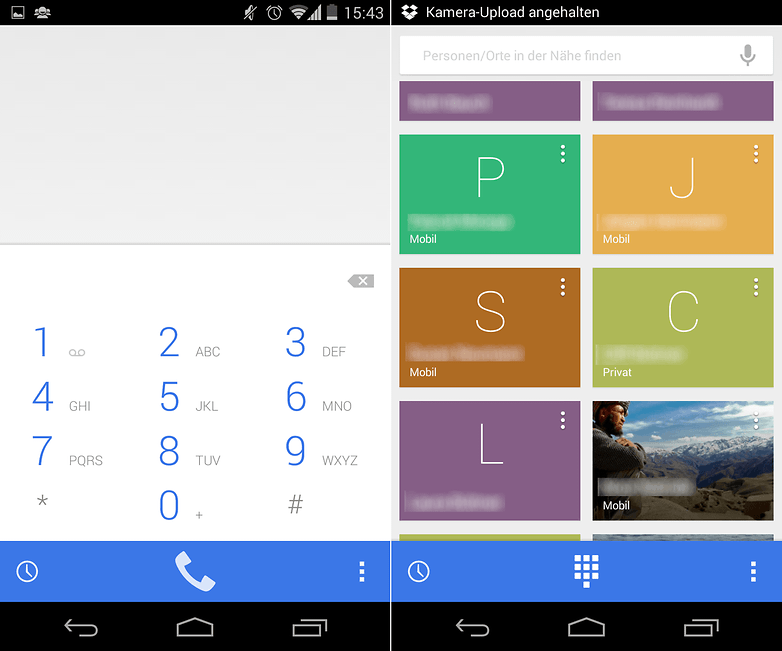 With Google I/O coming up on June 25th, when many of us expect an announcement of the next major version of Android – either Android 4.5 or Android 5.0 – time is running out to get this bug fix rollout finished so everyone can start focusing on what's next. A word of warning though, traditionally only a few new Android versions have actually been announced at I/O, so we may still have to wait until July for the next big thing.
Have you got Android 4.4.3 on your Nexus or GPe device yet? What changes are you seeing?
[Update 04.06.2014 14:30 Berlin Time]
More information about Motorola devices getting the update has emerged: Android 4.4.3 has started rolling out to the Moto X (T-Mobile), Moto G (USA and Brazil) and Moto E (USA). Other regions are likely to follow shortly thereafter. Specifically for Motorola devices, the update will get a camera improvement with such things as a more realistic flash and better results when in low lighting situations. The update includes a new app, called Motorola Alert, a great tool for any emergency situations. The Moto E on the other hand won'T get any new features, aside from the bug fixes.
Check in the settings of your smartphones to see if the update is already available and let us know what changes you notice in the comments below.