Android 4.4.3 for Nexus devices arrives: factory images and binaries available
Just when we were beginning to think it would never happen, hot on the heels of all that Apple jazz today comes the long-awaited bug fix update, Android 4.4.3 for the Nexus family. The over the air update has already begun, and some already have it, but if you want to avoid the queue you can grab the necessary factory images and drivers already. As reported earlier today, the build numbers are KTU84M for the Nexus 5 and KTU84L for everything else.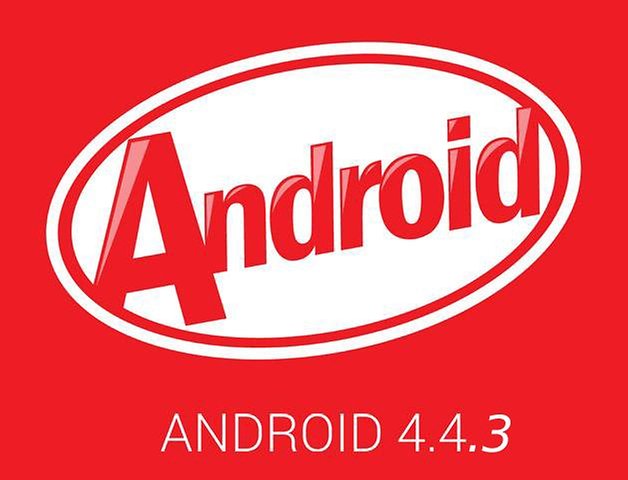 With T-Mobile confirming Android 4.4.3 earlier today, we knew it was likely to happen today, but the actual arrival of the update, after the false start made by Sprint's announcement in May, was still a pleasant surprise. We'll have more detailed information on the specific changelog shortly, once we've had a chance to flash the firmware and play around a bit, but here's what you can expect from Android 4.4.3.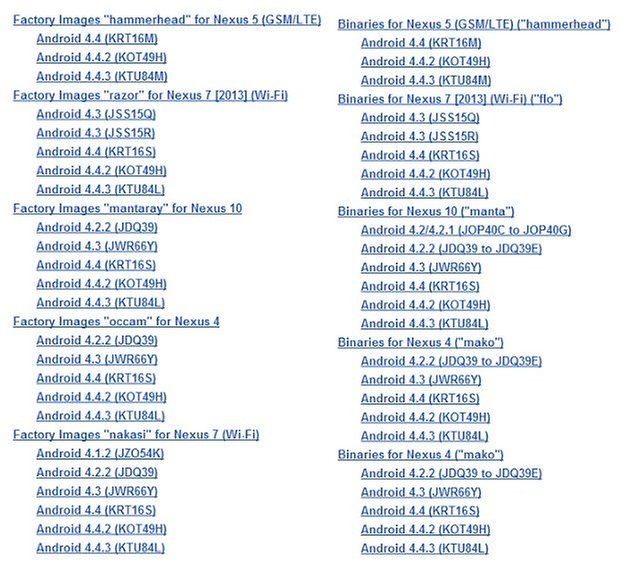 If you can't wait for the OTA to arrive (remember, these things happen in batches, so you could be waiting for days), you can simply grab the Android 4.4.3 factory images and driver binaries from Google Developers and flash them manually.
Have you got Android 4.4.3 on your Nexus? Tell us what new stuff you see in the comments below!