Android 4.4.3 update seems imminent: labeled as 'current' by Motorola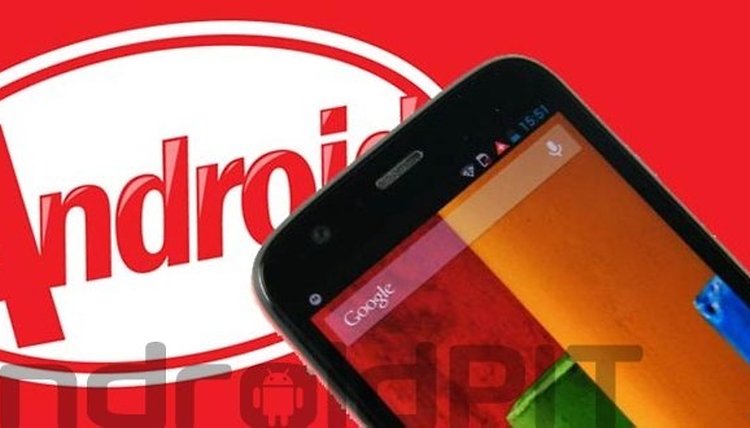 Some eagle-eyed viewers, or perhaps just those obsessed by the fine print, have spotted a reference to the as-yet unreleased Android 4.4.3 update as being ''current'' in the Moto E launch video released earlier today.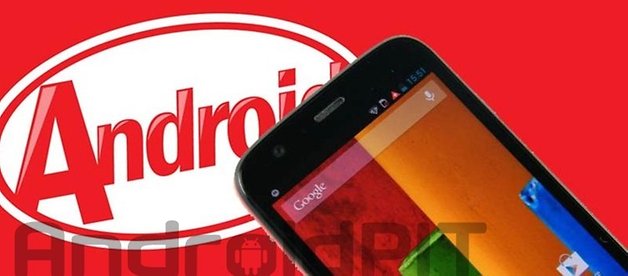 The reference comes following a Motorola guarantee that the new budget device will receive at least one software update. The promo video mentions Android 4.4.3 as current, even though it has not appeared on any devices as yet or even been discussed by Google. Nevertheless we already know a bunch of things about the changes the 4.4.3 update will bring, all except the actual release time frame.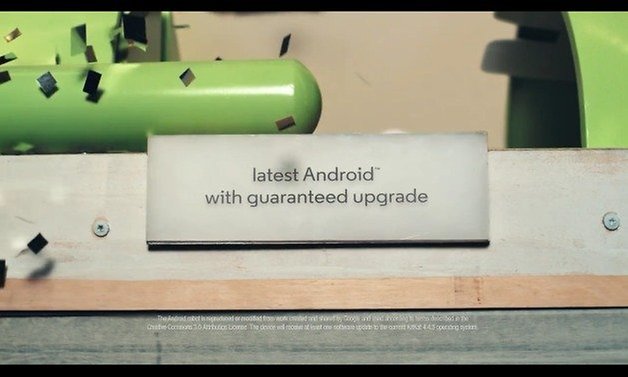 Android 4.4.3 is primarily aimed at fixing more Nexus 5 issues like the mm-qcamera-daemon bug, some new interface changes along the lines of the Project Moonshine design leaks we've seen, and other performance and bug fixes for several devices beyond the Nexus 5, including the HTC One (M8), Galaxy S4 and Moto G. Keep your eyes peeled for any mention of the update going live in the coming days, because it can't be far away with the possible announcement of a new Android version at Google I/O on June 25th.
What else do you expect to see from Android 4.4.3? What Android version do you think we'll see at Google I/O?