 Android 4.4.3 now available for LTE Nexus (2013)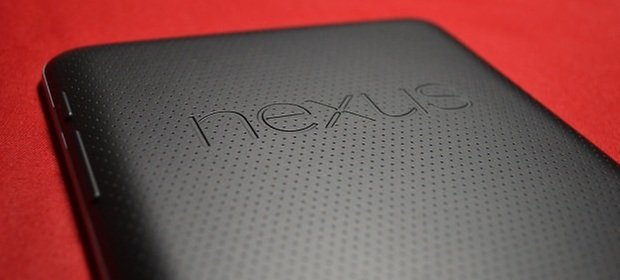 Right now, the factory images are showing up on the Google page, however, you should start seeing the update rolling out to your device shortly OTA. The firmware, razorg, is version KTU84L and is listed in the factory images Google page. This is currently an incremental update and as such, your Nexus 7 will need to already be on Android 4.4.2 for it to work.
If you're looking for the on your device, you can manually side load the update yourself or you can wait for the OTA update to hit your area. If you're looking at doing it manually, you can check out our recent guide on the subject. While the guide itself is for the Nexus 5, the steps are identical for other Nexus devices.
Have you seen the update hit your LTE Nexus 7 already OTA? If so, let us know in the comments.