Android 4.4.3 update coming: planned bug fixes revealed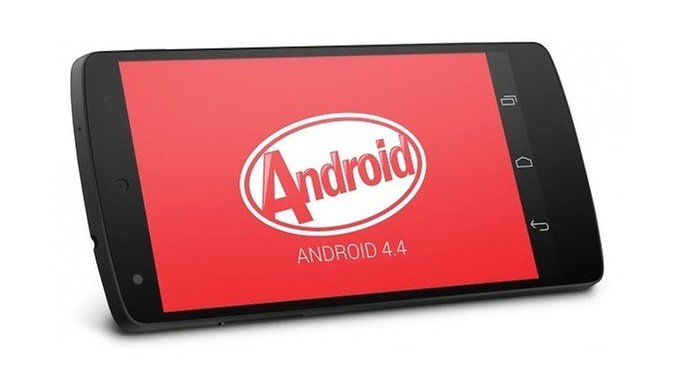 Last week we reported on a KitKat-inducing bug that was plaguing the Nexus 5 camera, a problem among others that Google confirmed would be fixed by the next firmware of Android KitKat, 4.4.3. This new build (KTU72B) is now no longer a rumor, though the exact roll-out date is unknown. On the bright side, we now have a list of which bug fixes this new firmware will presumably bring.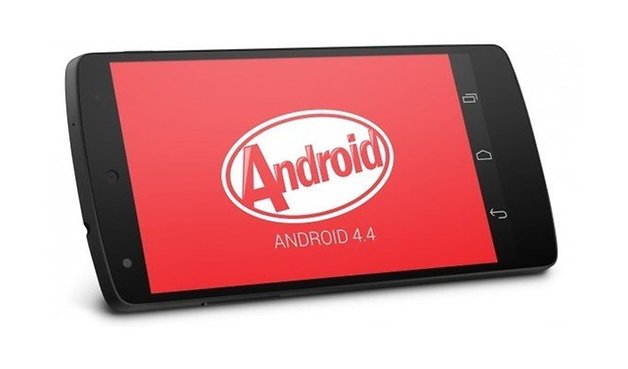 According to sources over at Android Police, the update will focus solely on fixing bugs. One of these was causing Nexus 5 owners a lot of stress: the mm-qcamera-daemon crash which caused the CPU on the Nexus 5 to work quicker, thus draining the battery a lot more rapidly than usual. This update will however not impact the user interface or include any new features.
While we wait for bigger changes to be brought to the Android UI with a heavier impacting update to the Android OS, perhaps even Android 5.0, these are the changes that we can hope for with the Android 4.4.3 update:
frequent data connection dropout fix
mm-qcamera-daemon crash and optimization fixes
camera focus in regular and HDR modes fixes
Power Manager display wakelock fix
multiple Bluetooth fixes
fix for a random reboot
app shortcuts sometimes got removed from launcher after update
USB debugging security fix
app shortcuts security fix
Wi-Fi auto-connect fix
other camera fixes
MMS, Email/Exchange, Calendar, People/Dialer/Contacts, DSP, IPv6, VPN fixes
stuck in activation screen fix
missed call LED fix
subtitle fixes
data usage graph fix
Internet telephony fix
FCC compliance fix
miscellaneous fixes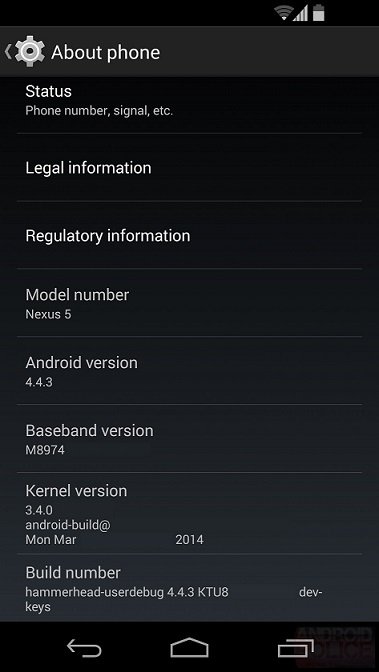 What do you think of the update?