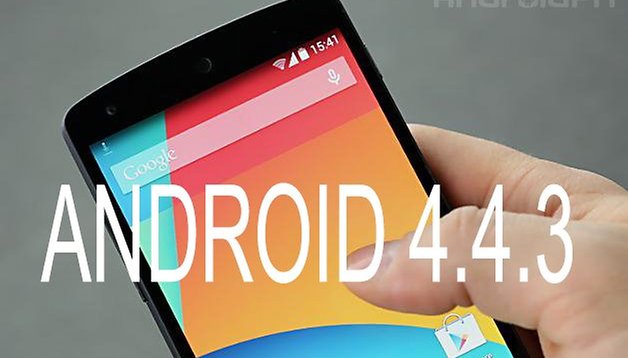 Android 4.4.3 update coming to Nexus line soon
A couple of weeks ago, stories about the new Android update which is set to be Android 4.4.3 surfaced and reports seemed to indicate that no new features would be coming with the update. On the other hand the update is set to fix existing issues with the camera problem on the Nexus 5 being one of them as well as issues ranging from bluetooth connectivity to Wi-Fi connectivity.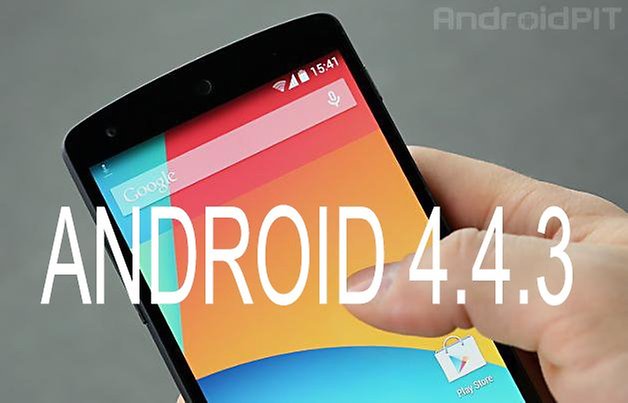 According to Android Police, the internal testing of the Android 4.4.3 update is already underway within Google, outside of the main Android team. This means that there will still be quite awhile before Google starts rolling out the update to normal users. This of course depends on whether problems are found with the update version.
For the time being this testing is being done on Nexus devices which means as usual, updates should be coming first for the Nexus devices and then later on for the Google Play edition of the popular flagship devices from HTC and Samsung. The Moto X should be a phone that is getting the update very soon also.
The Nexus devices in question are the Nexus 7 (2012), the Nexus 7 (2013), the Nexus 4, 5 and 10. After this the Google Play devices should then get it and then the Moto X phone.
Other issues that require addressing include issues with data connection, random reboots, USB debugging and other such nitty gritty issues. Hopefully the update doesn't bring even more issues into play.
What has been the biggest issue for you with Android 4.4.2? Please leave us your comments below and we will get back to you.