Android 4.4.4 fixes serious security issue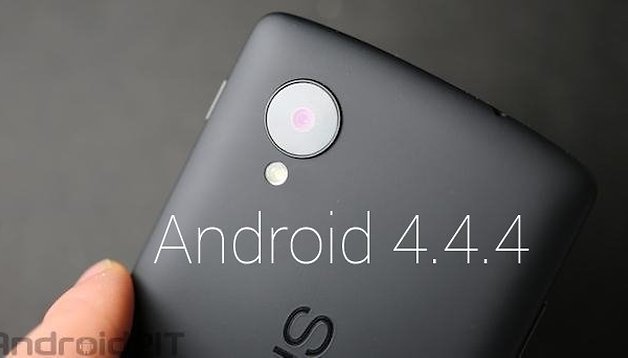 The dust has hardly settled on Android 4.4.3 and now Android 4.4.4 has been delivered. The latest update to KitKat is primarily directed at fixing an existing OpenSSL breach, not at fixing the multitude of bugs that the last update brought with it.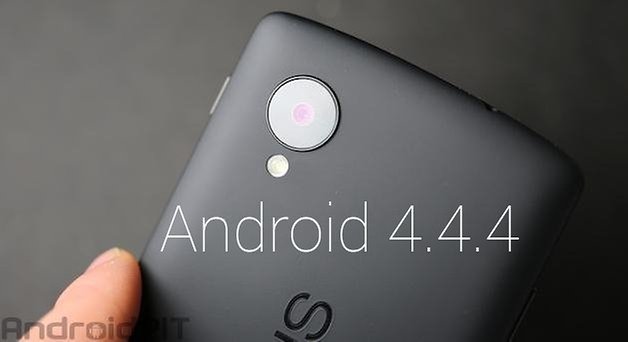 The build number of the new update is KTU84P and the changelog first appeared on Sprint's community forums. The factory images and binaries are now available on the Google Developer's page. Many early adopters suspected it was a fix for the spreading-like-wildfire towleroot method but as it turns out Android 4.4.4 is intended purely to patch an OpenSSL bug that permits man-in-the-middle attacks between you and a server you are communicating with, allowing for interception of transmissions and later brute force attacks.
The update has the same build date as the 4.4.3 code, which came out 17 days ago, but this is relatively normal, as the OpenSSL bug was identified on June 5th. This also means that those waiting for a new bug fix update will have to continue waiting. Those running Franco Kernel can continue to do so on Android 4.4.4 and CyanogenMod builds from June 6th onwards also contain the patch, meaning the CM 11 (M7) snapshot and all Nightlies since then as well.
Have you got Android 4.4.4. yet? Have you noticed any other changes?