Android 4.4.4 rolling out to Moto X, Moto E and Moto G in India
Motorola just tweeted that Android 4.4.4 KitKat will be coming to their devices in India today, that being the Moto X, Moto G and the Moto E. The rollout has already commenced, but will be happening in stages, so be patient.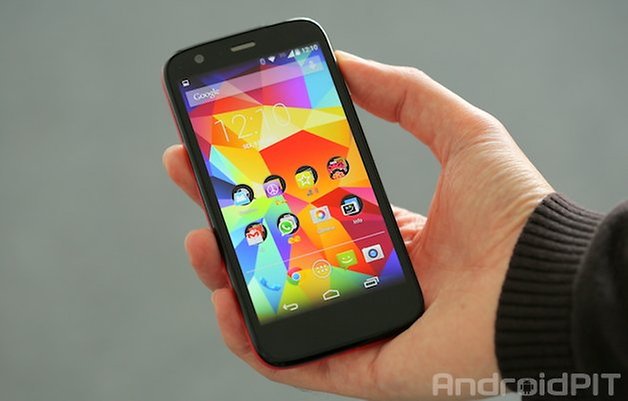 The time between which Google delivered Android 4.4.3 and 4.4.4 was so small, that many smartphones around the globe weren't even updated to the first before the latter came out. This is why Motorola has decided to skip 4.4.3 entirely and jump to 4.4.4 for its Motorola devices. Though there hasn't been many changes between these increments, the owners of these Android devices will be able to take advantages of many bug fixes, one of which is for the OpenSSL problems, more security enhancements and lastly, a new dialer design.
The devices which have already gotten Android 4.4.4 are the Nexus devices (Nexus 4, Nexus 5, both Nexus 7's, Nexus 10) and many of Google Play edition devices, like the Moto G GPe and the HTC One M7 GPe. Lastly, Sony has already updated many devices to 4.4.4 like the Xperia Z1, Z1 Ultra and Z1 compact.
Let us know if you got the update on your Motorola device and if you notice any bug fixes.