Android 4.4 KitKat for Nexus 4: Here are the download links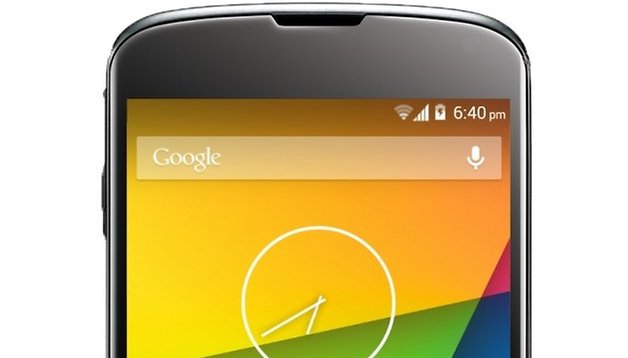 Owners of the Nexus 4 are still waiting for the official OTA (Over the air) update for Android 4.4 Kitkat. The OTA update has been officially announced, but is taking it's time to rollout to everyone and not everyone feels up to the task of installing the system images themselves. The fellows over at the XDA Developers forum have made a semi-simple solution for those who are willing to do a little installation themselves.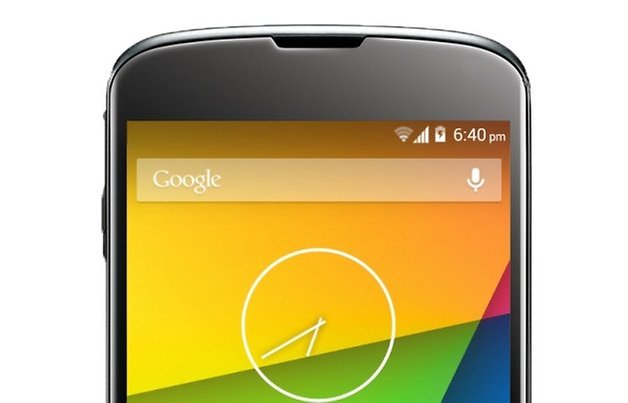 The XDA Developers have made some links to the OTA data, which means that users can now manually install the update with having to deal with system images. For detailed instructions on how to do the latter, definitely check out the article that Kris posted earlier this week by using the system images from Google. The instructions are for the Nexus 7 specifically, but transfer over just as easily for the Nexus 4.
As always, please be aware of what you're doing and make a backup of your device before attempting to do anything like this. The download links can be found at the XDA Developers site and have a list of instructions on how to get it going on your device.
Has anyone gone ahead and done this? How has it worked out for you?