Android 5.0 Lollipop will let you remove carrier bloatware
I'm so excited for the final version of Android 5.0 Lollipop that I'm buzzing out of my skin in anticipation. Even having a Nexus 5 and knowing it's only a matter of days away isn't enough to stop me frantically reading everything I can find about what else might be included in the final version of Android 5.0. So how excited do you think I was to have Android execs confirm that Android 5.0 Lollipop will let you remove carrier bloatware?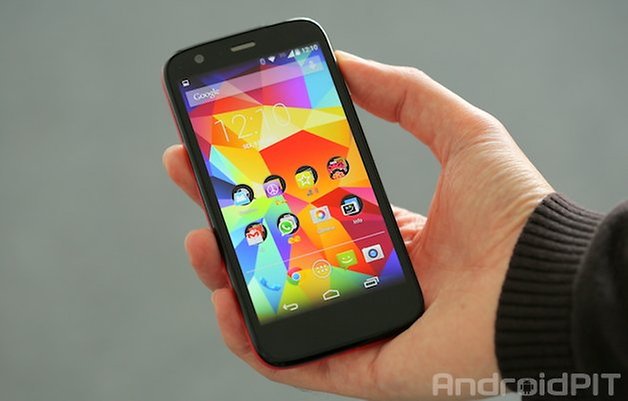 The confirmation came from an interview Ron Amadeo over at Ars Technica recently did with a few key Android guys, namely Dave Burke, VP of Engineering for Nexus and Android, Gabe Cohen, the Product Manager for team Android and Brian Rakowski, the VP of product management. The critical point came quite accidentally when Dave Burke mentioned Play Auto-Installs:
Ars: Play Auto Installs? What?

Burke: So the idea is as part of setup, Verizon might have some apps that you want like an app that tells you how much you used that month in terms of charges. There's legitimate use cases where you want apps, but you also want those apps to be treated like any other app. What happens now is when you've got a Verizon SIM in the device, it actually installs Verizon apps as part of the setup flow, and then you can remove them if you want as part of the Play Infrastructure. And Verizon can update it.

Cohen: They're not on the system partition.

Ars: Oh ok, so you can remove them?

Cohen: Yes.
Bloatware is the bane of every non-Nexus device owner's Android life. When your manufacturer slaps several of their own apps on top of the perfectly good ones that Google already provides, and then your carrier feels the need to slap even more on, it can feel like most of your app allowance has been used up before you even get to installing Candy Crush Saga. But it seems that Android 5.0 Lollipop will give you the option to uninstall completely - not just disable - pre-installed apps.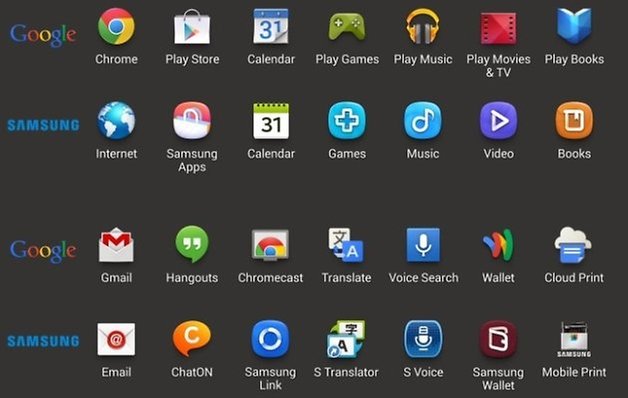 Of course, the interview doesn't delve into specifics, so we don't know how far the new world order extends, like whether or not Samsung's suite of apps that duplicate Google's apps can also be removed or if the removal option only pertains to carrier bloatware. Either way, it's a big step, and one we've been increasingly seen OEMs taking on their own, from Motorola posting their apps in the Play Store, to HTC making various Sense and Zoe features available via the Play Store as well and LG making some pre-installed apps on the LG G3 removable..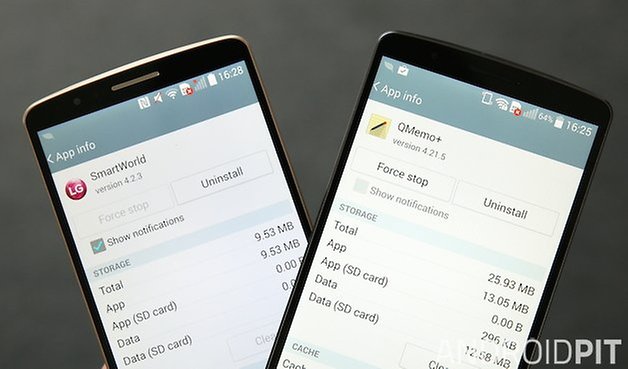 The benefits are immense: apps can be updated individually (and patches pushed) extremely quickly via a simple Play Store update as opposed to being included as part of an infrequent firmware update. It also gives owners the possibility to remove bloatware apps, providing a massive amount of freedom to only keep the apps they actually want on their device. Because these apps are installed at setup, and not pre-installed on the system partition, you even get to reclaim the storage space they would have otherwise chewed up (even if you removed them using root). This is a great day for Android, especially for those users locked down with a carrier.
Update: Sadly, carrier apps are required to be installed on a specific part of the phone to allow them to be removed, and that, uh, hasn't happened. At least Google was committed to the idea though.
What do you think of this change? Do you think all OEMs should offer removable bloatware?