US offical warns: "A child could die" if police can't access encrypted phones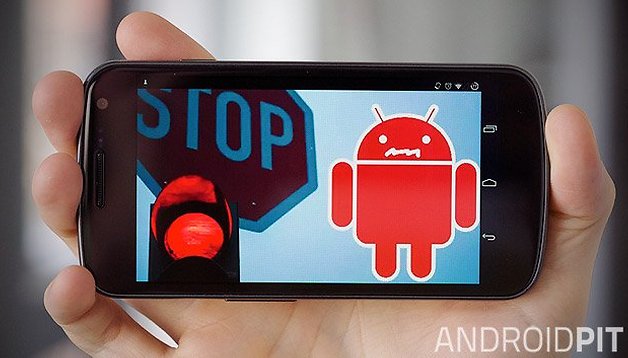 Justice officials in the U.S. say new smartphone encryption technology featured in the Android 5.0 Lollipop update could put lives at risk. During an October meeting, Deputy Attorney General James Cole told Apple about the perceived risks of encrypting all cellphone data, the Wall Street Journal reports.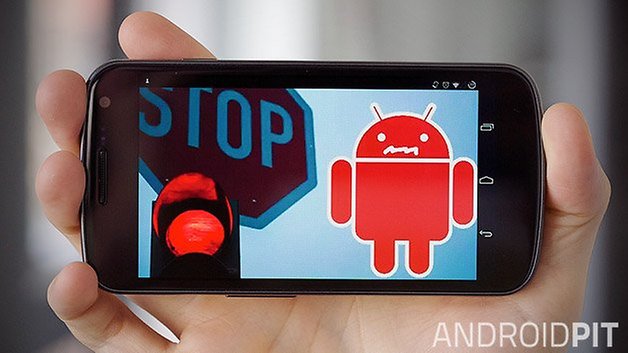 Cole offered the Apple team a gruesome prediction: At some future date, a child will die, and police will say they would have been able to rescue the child, or capture the killer, if only they could have looked inside a certain phone.
Executives at Apple reportedly dismissed this view, calling the example "inflammatory". During a follow-up meeting, technical experts at Apple proposed different ways for law enforcement to collect data for investigations. For instance, cellphone carriers keep call logs and some users back up data in the cloud.
However, even with these workarounds, police will be unable to decrypt all the data on a cellphone. As reported by AndroidPIT, security features on Android 5.0 Lollipop are the operating system's strongest to date.
5.0 Lollipop features full encryption from the moment a device is turned on. Google explains that data is protected using a unique key that never leaves the device. There's no need to remember to enable encryption as it is switched on by default for everyone.
New devices like the Nexus 6 and Nexus 9 are automatically encrypted. Google warns that the encryption can't be turned off, unless the devices are factory reset. Apple uses similar encryption features in iOS 8.
App developers are also following the encryption trend. On Tuesday, Facebook-owned Whatsapp announced it was encrypting all incoming and outgoing data.
The director of the Federal Bureau of Investigation, James Comey, has also spoken out about encryption technology. During a speech in October, Comey argued that police need access to cellphone data.
We have seen case after case—from homicides and car crashes to drug trafficking, domestic abuse, and child exploitation—where critical evidence came from smartphones, hard drives, and online communication.

In Louisiana, a known sex offender posed as a teenage girl to entice a 12-year-old boy to sneak out of his house to meet the supposed young girl. This predator, posing as a taxi driver, murdered the young boy and tried to alter and delete evidence on both his and the victim's cell phones to cover up his crime. Both phones were instrumental in showing that the suspect enticed this child into his taxi. He was sentenced to death in April of this year.
Comey furthered his comments during an interview with CBS News' 60 Minutes.
"The notion that we would market devices that would allow someone to place themselves beyond the law, troubles me a lot," Comey told journalist Scott Pelley.
What do you think about the latest encryption changes to Android? Do you think there is a real reason to worry?