Data encryption and Smart Lock make Android 5.0 Lollipop the most secure yet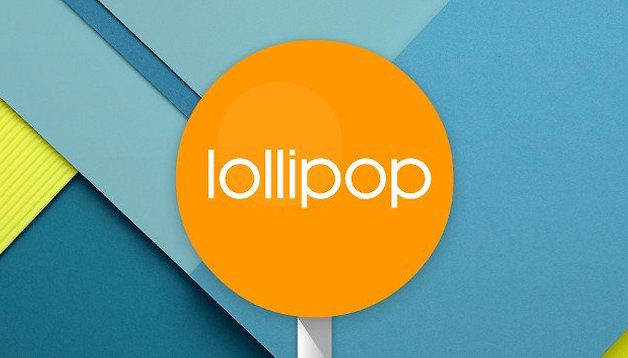 Security is important to everyone, from home users to big businesses, and Google has taken steps to ensure that Android 5.0 Lollipop is the most secure version of Android yet. The latest version of the mobile operating system – which will come preinstalled on the Nexus 6 and Nexus 9 before making its way to other handsets – includes new features that not only boost security, but make the security options easier to use. From the humble lock screen to device encryption, the latest version of Android is the safest yet.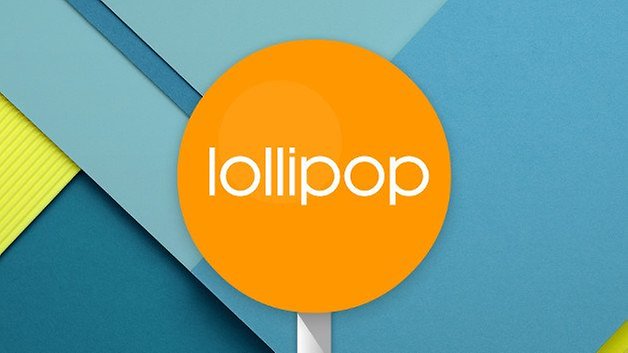 Everyone has valuable data stored on their phones and tablets, and in recognition of this Android 5.0 Lollipop features full encryption from the moment a device is turned on. Google explains that data is protected using a unique key that never leaves the device. There's no need to remember to enable encryption as it is switched on by default for everyone.
To keep your data away from prying eyes, it's a good idea to use a lock screen. However, many people are put off using the feature because of the extra time and hassle involved in unlocking. Now it is possible to unlock via Bluetooth pairing or NFC so you can get back to using your device faster than ever. This Smart Lock feature means that it is possible to pair a phone or tablet with a wearable device, or even your car, so it will automatically unlock when needed.
Google says that the enhanced security features that have been introduced are among the reasons that Android is being increasingly adopted by security-conscious bodies such as governments.
Do you find that Android's security features are easier to use than iOS and Windows Phone?