Android 5.0 Jelly Bean to be released In 3rd Quarter 2012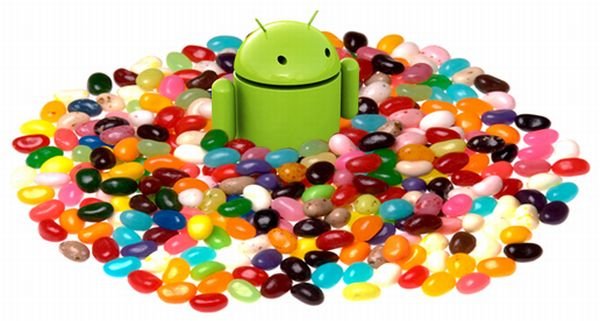 Android 4.0 is only a year old but already a whopping 1.6% of all Android devices are getting in on the Ice Cream Sandwich action. So yeah... getting updates out in a timely fashion isn't really a strong suit of the Android community, but if there is one thing that Google can do, it's develop software. Rumors about Google next Android version sporting the moniker Android Jelly Bean have been making the rounds for months now. Initially, all information pointed to a Q2 release but much like the Ice Cream Sandwich roll out, the Jelly Bean release has already been delayed.
According to new people in the know, Google is looking to the third quarter of 2012 to show the world Android 5.0 Jelly Bean. Currently, there is no information about what kind of improvements Google is hoping to make in Android 5.0 but hopefully it will be the same quantum leap that we saw with Android 4.0 Ice Cream Sandwich.
Speaking of which... You know there really aren't that many phones sporting Ice Cream Sandwich? Google may have pumped it out months ago, but OEMs and service providers are sure taking their sweat time updating their devices to the latest in Android experiences. Hopefully, they'll have gotten the hand off down better by the time Android 5.0 rolls out.
Android Distribution: The Nake Numbers