Uniqlo Alarm Clock App Features Music That Changes with the Weather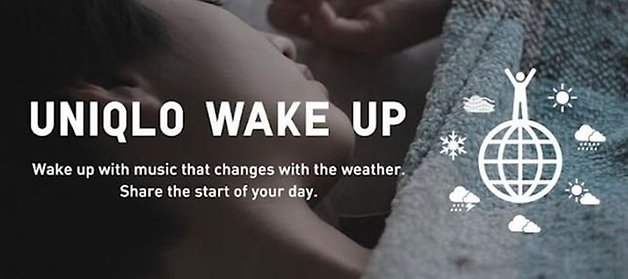 I've always loved Uniqlo's rocking website (I cannot recommend this amazing tilt-shift calendar highly enough) and now the Japanese clothing store has created an AWESOME Android app. Called "Uniqlo Wake Up," the app wakes you up with gentle music that changes depending on the weather outside. The app even announces the time and weather in three different languages.
This is an interesting idea for an alarm app, since all too often I get sick of the alarms I set on my phone. I'm not sure if hearing a song that synchronizes with the weather will make it any easier for me to get out of bed, but it might make me feel more in sync with the day before I put on my slippers.
The music, meanwhile, seems to really match the weather, and the woman who announces the time has a pleasant and calming tone.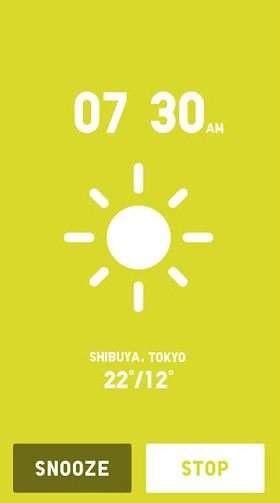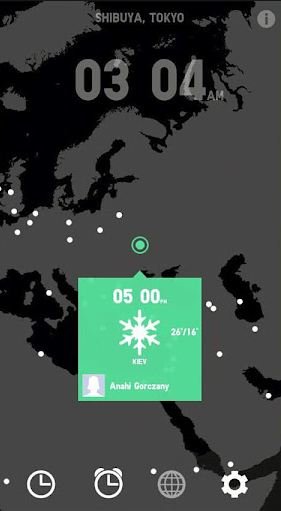 Uniqlo Wake Up is pleasingly designed with a fresh minimalist approach. The icons get the point across without being overbearing. The layout feels natural. It simply seems like a very well thought-out app.
Remember: a clothing store made this app. This has got to be the most brilliant advertising ever.