Three Major Pirated App Sites Seized In Government Sting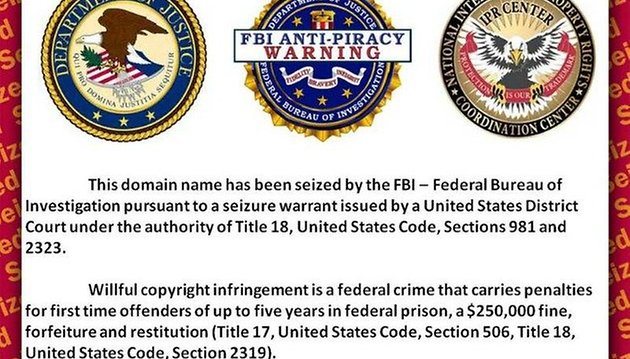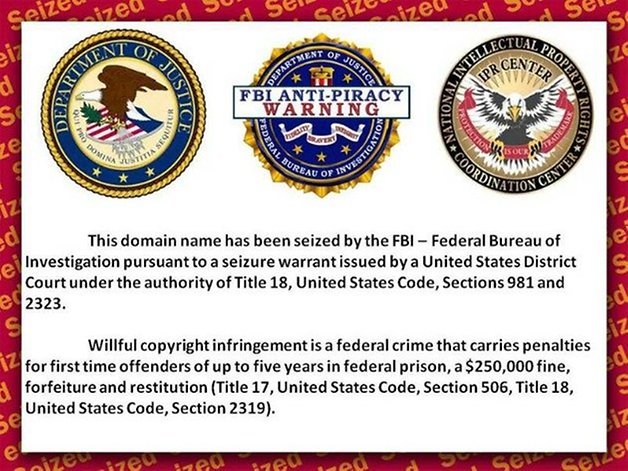 The law came down hard on three websites offering pirated Android apps today. Applanet, SnappzMarket and AppBucket were all seized as part of a government sting, and their sites now display that they're under seizure by a warrant issues by the US district court.
Applanet, the largest of the sites, has over 88,000 Facebook likes as of right now. While we've never visited the site, it clearly had a very large following. The company's Facebook posts make it appear that the owner of the site was very supportive of efforts against ACTA and other efforts to consolidate media ownership. The site claimed to be home to more than 15,000 Android apps.
SnappzMarket and AppBucket were smaller sites with 16.4k and less than 500 Facebook likes, respectively. SnappzMarket described itself as an 'alternative" Android Market. Their last Facebook post indicated that the site worked with Paypal, which seems weird since they supposedly offered only free apps. AppBucket's Facebook description, in contrast, is intentionally vague: "we are about anything you want us to be about," it reads.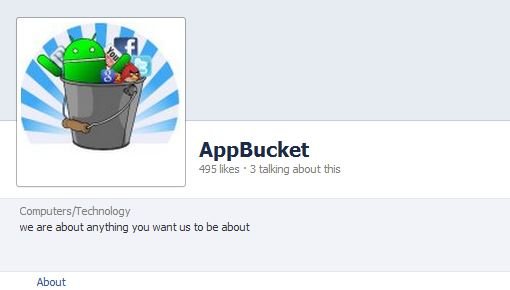 Oddly, the reaction to the governement sting among Android users has been mixed. While Android Police praised the government shutdown, readers of Reddit were more skeptical. "The FBI and DoJ abusing their powers and seizing domain names without fair trial is not something to be celebrated, " wrote one user. "And there are a million of these sites. This changes nothing."
The FBI agents involved in the seizure downloaded thousands of copies of popular copyrighted apps from these alternative markets, according to officials. "Software apps have become an increasingly essential part of our nation's economy and creative culture, and the criminal division is committed to working with our law enforcement partners to protect the creators of these apps and other forms of intellectual property from those who seek to steal it," Lanny A. Breuer, assistant attorney general for the Justice Department's Criminal Division, said in the statement.
I think this is great news for anyone who cares about intellectual property. Yes, you could argue that Google could cut down on the pirated apps by making PayPal accessible to folks outside the country, and making Google Play giftcards available to those in Asia, and they absolutely should. But you really can't argue that pirating apps is good for Android, or really anyone, in the long run. If you're really too cheap to pay $.99 for an app you really want, maybe you don't deserve that smartphone you're holding.