AndroidPIT's "WTF?!" Android App of the Week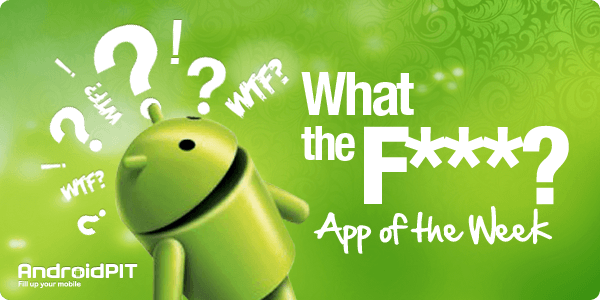 Be warned: this Friday's WTF?!" Android App of the Week is bound to make you cringe and cry foul over the app's dark and sadistic nature. We'll be honest here: this app will definitely step on some people's toes and surely hurt their sensibilities. What some perceive as hilarious, others may interpret as being unspeakable and barbaric. In any case, we'll let our audience decide what they think of it. Funny or cruel? You're the boss!
Sometimes your boss at work can be such a micromanaging jerk that you may feel like you're at the end of your rope. Before going AWOL and losing your cool in front of your coworkers, you may consider letting all your pent up anger and frustration loose with Whack Your Boss – an app that allows you to release all your rage at a cartoon character representation of your boss. This goes way beyond having an in-office punching bag, taking your closeted resentment to a whole new cruel and sadistic level.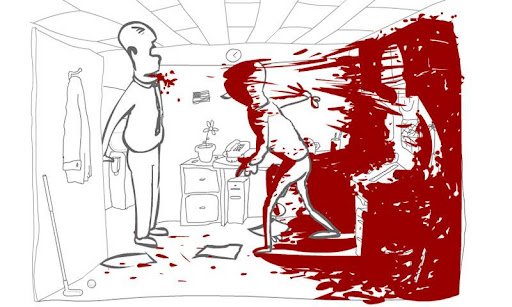 Whack Your Boss offers you 20 ways of beating a cartoon character into a senseless pulp, everything from using your keyboard as a weapon to inflicting serious flesh wounds with a pencil. Perhaps the most disturbing aspect is that the characters are drawn in a cutesy New Yorker-like stye, in an attempt by the developers to avoid any legal charges of endorsing and promoting violence againt real human beings.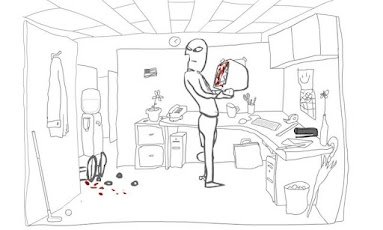 And while it is beyond a doubt that the app goes way beyond anything that is even remotely appropriate ethically, it is difficult to deny the fact that the Whack Your Boss is a serious case of WTF?!
And when you actually feel like the stress at work is getting too much to handle, do us a favor and go see a real anger management specialist!