5 Great Android Apps for Picture Sharing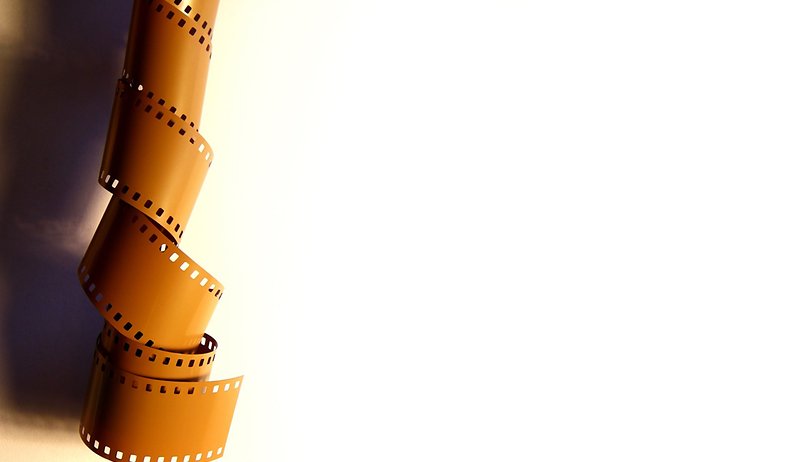 When the camera feature was given to smartphones back in the day, it opened a whole new world of possibility for app developers as well as creative people. Combine this with social networking and instant messaging and there you have it, these picture sharing apps were gaining popularity by the second. Here is are 5 of the most essential photo apps that will help you publicize your art.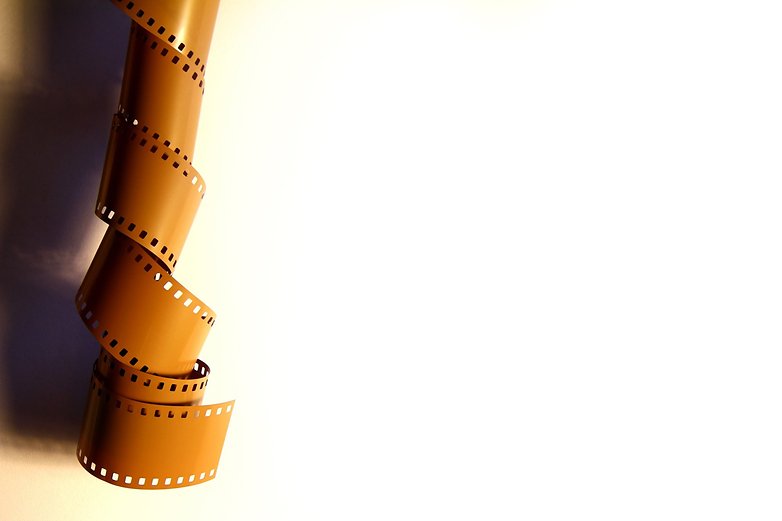 This is the most famous online platform of this genre in the entire Android world. One month ago, the company decided to offer a lot more memory for its users free of charge, putting it way ahead of its competition. It was also presented with a brand-spanking new user interface. Thanks to this app, we can edit, archive and ultimately share our creations with our various online communities (Facebook, Twitter and Flickr). With the new look that Flickr got, you also have the option of uploading picture directly from your smartphone. You are also able to search the huge database found in the site and browse through the millions of archived pics.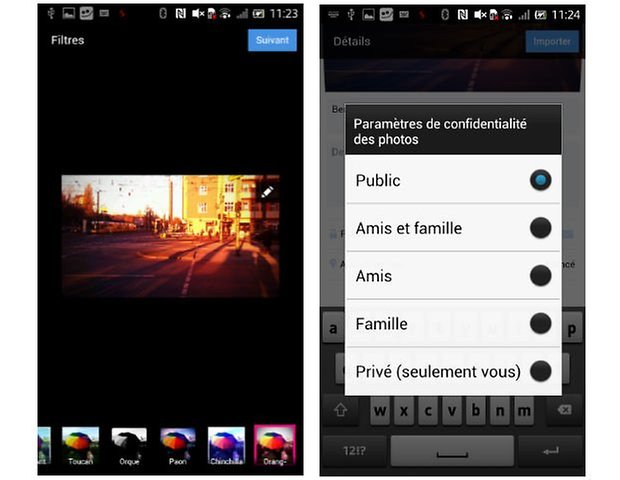 This application is an extension of the popular Instagram. Basically, Postagram transforms your pictures into post cards, as well as the ones that are in your gallery and in your social networks. Then you will have the possibility to send them from your mobile phone to wherever in the world. The app is free, however making and sending your post cards will obviously cost money.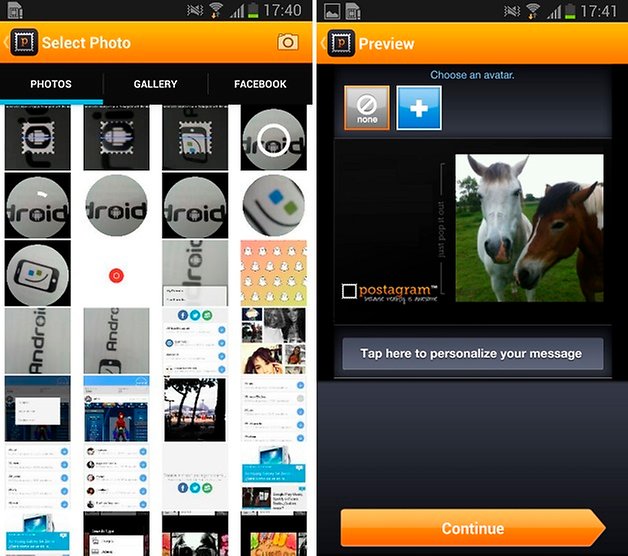 This is the perfect application for amateurs who would like to make panoramic photos (360 degrees). Those many social networks don't allow you to share these type of pictures, SphereShare is specialized exactly for this. You are also able to check out and download photos sent by other users and I was quite surprised myself by all that I saw!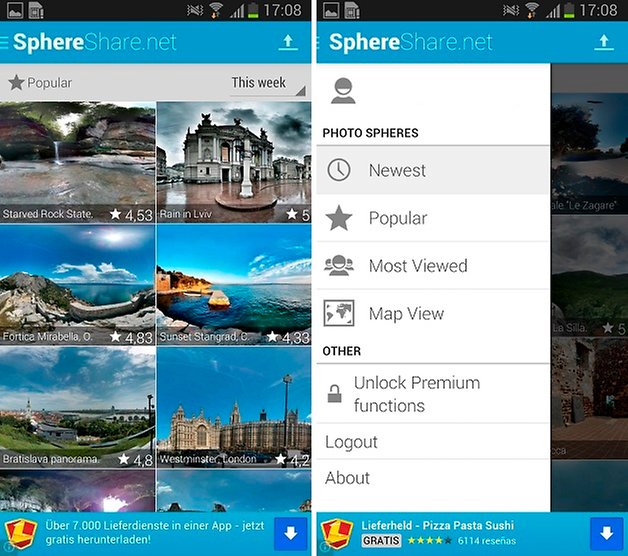 The Wink application allows you to share private pictures with your contacts with a wink of the eye. The application is very aesthetically appealing: its design is clean and very intuitive. The application also operated quite simply. First you take a picture with your smartphone, then you directly retrieve a list of your favorite contacts. After you simply pick a person that you would like to send your picture to. This app first appeared for iOS and now Android has it too!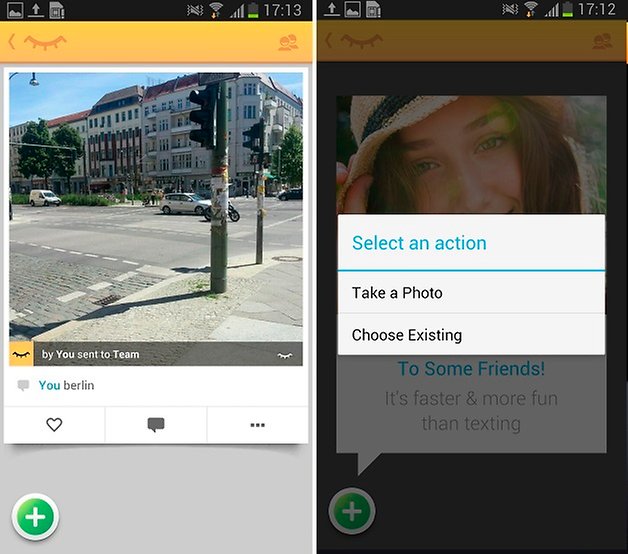 Most of the time you really only want to share pictures with your family: new born baby pics, family birthdays or reunions. Familiar Photo Sharing allows you to share pictures with your close relatives, just like the name explains. The pictures are sent privately from your smartphone or tablet. You're also able to import pics from Facebook or Picasa.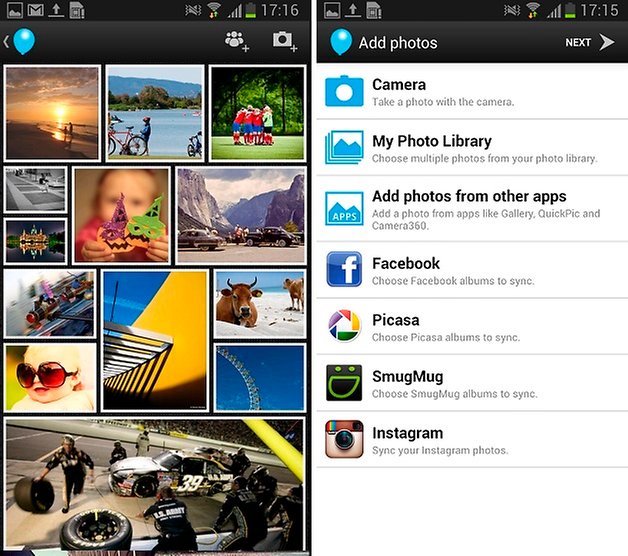 Here are five photo sharing apps that are great and very useful, though I can imagine that there are a lot more out there that people might use more often, like WhatsApp for example. How do you share your pictures? Do you use one of these?